Messages from Truist & Westlake illustrate wide-ranging state of auto financing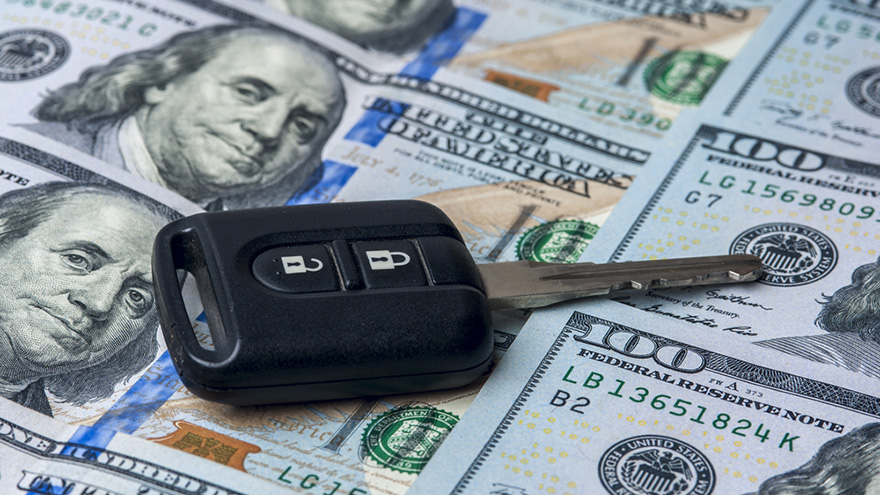 Messages obtained by SubPrime Auto Finance News during the past couple of days perhaps illustrate how wide-ranging the auto finance landscape currently is.
On Friday, Cherokee Media Group received an anonymous tip that Truist Bank and Regional Acceptance were set to make major changes in how they work with dealerships. When asked for comment, a bank spokesperson said, "We continually evaluate all of our lending segments and make adjustments as needed based upon market conditions. We are proud of our long-term commitment to the auto dealer community."
Then on Saturday, Westlake Financial posted a letter on its LinkedIn page attributed to David Goff, who is vice president of marketing. Goff's four-sentence letter said:
"As we hit the open road toward growth and success, we wanted to take a moment to express our gratitude for your partnership. Recently, the auto industry has seen lenders pull back or go out of business, but we wanted to reassure you that Westlake is committed to staying the course.
"Westlake continues to improve and expand our services and is excited to offer you a full spectrum of lending options, instant funding, lines of credit for dealers to purchase more inventory for fewer fees, real estate loans, low-cost leads, and our dealer management software.
"We don't want to just be a lender; we strive to be your partner in growth. Let's hit the accelerator together and continue this journey toward success. Contact us today if you have any questions or to learn more about our full spectrum of lending options."
The messages arrived after the newest report from TransUnion showed that Q4 2022 originations — viewed one quarter in arrears to account for reporting lag — softened by 9.7% year-over-year to 5.9 million.
TransUnion said this figure represents the lowest level since Q4 2013.