NAC hires former Portfolio exec for new sales role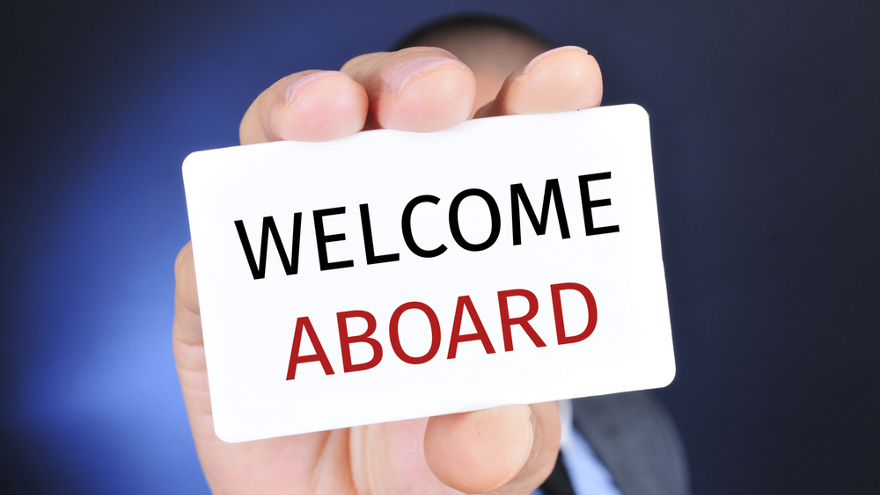 Tanya Stevenson spent more than 16 years at Portfolio. Stevenson now is bringing her experience and expertise to another F&I service provider.
Last week, National Auto Care announced the addition of Stevenson, who joined the company as director of sales operations.
In this role, the company said Stevenson will report to NAC chief integration officer Christina Schrank helping to onboard agency and dealership clients and integrate the company's large portfolio of acquisitions by identifying various synergies.
According to a news release, the director of sales operations role is a new one for NAC, which has provided F&I products, administration, consulting services, training and marketing support to independent agents, insurance companies, financial institutions, third-party administrators and credit unions for more than 35 years.
Stevenson comes to NAC with more than 16 years of experience in the warranty administration business, most recently as vice president of sales and marketing for Portfolio, another automotive F&I product provider.
NAC highlighted that Stevenson is a renowned industry expert in providing positive customer experiences through sales support and in marketing and developing F&I products. She is a past honoree for P&A Magazine's 40 Under 40 and was featured in P&A Magazine's Women in the Industry.
"I'm proud to be joining the NAC family with such a talented group of people and exceptional leaders," Stevenson said in the news release. "The company's extraordinary track record of growth and success makes for such an exciting time to be coming aboard. The addition of this role, with my unique skillset and experience, will drive major results for NAC's client and customer satisfaction."
Along with hiring Stevenson, the F&I provider has been in growth mode, completing a dozen acquisitions since 2020.
"Tanya comes to us with a wealth of industry knowledge which will be valuable to our team and our partners as we continue to execute on our aggressive growth strategy. But what I am most excited for is that she shares a key NAC value — putting customer focus in all things we do," Schrank said.
For more information on NAC, visit nationalautocare.com.