NAF Association solidifies board leadership, adds 2 new directors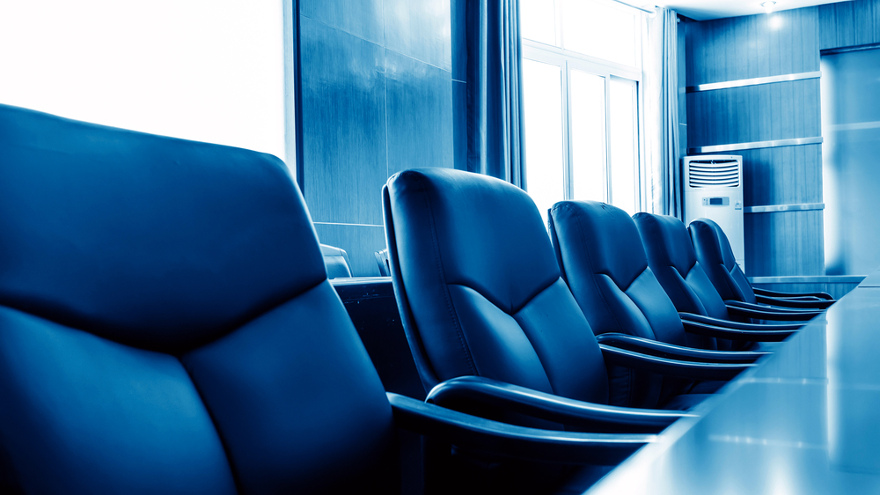 The National Automotive Finance Association solidified its board of directors and voted in two new members last week during its 26th annual Non-Prime Auto Financing Conference in Plano, Texas.
The NAF Association announced that Paul Gillespie, who is senior vice president of dealer services at AmeriCredit, will serve another one-year term as president. The organization also said Jim Bass of Agora Data will assume the role of chairman.
According to an association news release, the two new board members are David Elmore of Experian and Suzi Straffon of Allied Solutions, with each serving a three-year term.
The NAF Association highlighted Elmore is a data solutions consultant who has dedicated his 20-year career in financial services to becoming a subject matter expert in the use and application of Experian data assets across the consumer life cycle.
The last five years he has worked specifically within the automotive industry, focusing on the use of traditional and alternative data to optimize his clients marketing, risk management, servicing and collection strategies thus enabling them to achieve and maximize their revenue goals.
One of last year's Women in Auto Finance honorees, Straffon serves as director of finance company markets for Allied Solutions, a leading provider of insurance, lending and marketing products to finance institutions in the U.S. She brings 20 years of marketing and business development proficiency to the role, in which she manages all activity within the auto and consumer market.
Prior to her current position, Straffon served as director of engagement marketing for DIMONT and held marketing and business development leadership positions at Exeter Finance as well as RouteOne.
"We are excited to have David and Suzi join the board of directors," Gillespie said. "Their knowledge, expertise, and passion for the industry are guaranteed to contribute to the success of the association."
The association already is looking ahead toward the 27th annual Non-Prime Auto Financing Conference, which is planned for June 7-9, 2023, in Plano, Texas.
"We are pleased with the strong attendee turnout and appreciate the support of our business partners, sponsors and vendors, NAF Association executive director Jennifer Martin.
"Over 300 industry professionals attended this premier annual event. We couldn't be happier with the thoughtfully curated agenda and strong speaker lineup," Martin said.
While at this year's event, Cherokee Media Group's Nick Zulovich spent time with Gillespie to record a conversation for the Auto Remarketing Podcast. Gillespie shared his overall assessment of the non-prime auto finance space as well as the association's future.
To listen to this conversation, click on the link available below, or visit the Auto Remarketing Podcast page.
Download and subscribe to the Auto Remarketing Podcast on iTunes or on Google Play.