National Auto Care adds experts on fixed ops & profit participation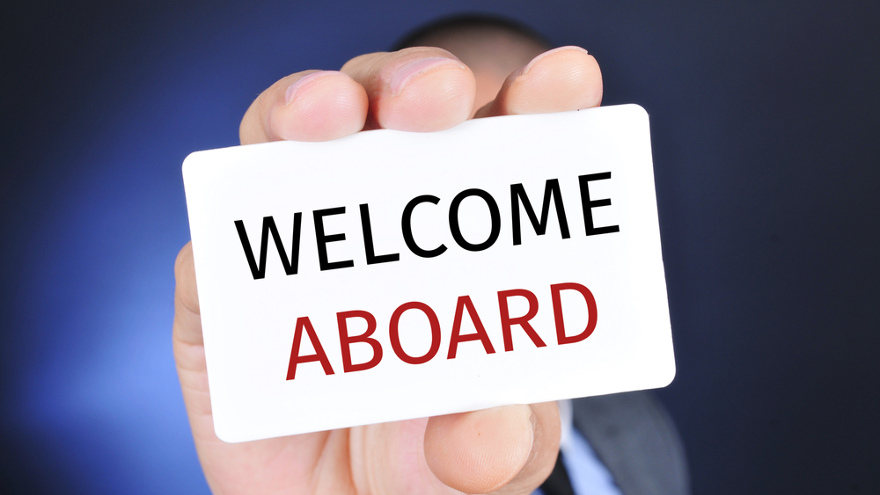 PONTE VEDRA BEACH, Fla. -
With at least one store owner praising the actions, National Auto Care (NAC) reinforced its team with experts focused on two areas of great interest to dealerships: profits and training.
The F&I product provider announced the addition of two key leaders: Corey Smith as fixed operations training manager and Coby Mavroulis as vice president of profit participation programs.
The company highlighted both Smith and Mavroulis come to NAC with extensive industry experience, enabling the company to make great strides in helping its agency partners and their dealer clients build wealth and grow their businesses.
Smith has nearly 20 years of fixed operations experience and is an industry-leading expert in service drive training, process improvement and business development. He also has a background in broadcasting and will launch a National Auto Care podcast and blog focused on the customer experience in the service drive and fixed operations.
Mavroulis began his F&I career more than a decade ago and gained valuable dealership experience before transitioning to roles in reinsurance and profit participation. In this role with NAC, Mavroulis will focus on providing expertise and guidance on what programs are best for each dealer today and for years to come.
"With all of the new and unique programs NAC offers, it is critical to have someone with the experience, knowledge and drive that Coby has to provide dealers and dealer-owned captives with all of the information and options they need to maximize their returns," National Auto Care chief executive officer Tony Wanderon said in a news release.
"Our goal is not to be thought of as a vendor, but a true partner for everyone we do business with," Wanderon continued.
In the short time Smith and Mavroulis have been part of the NAC team, the company said it's already hearing just how impactful they have been with dealers, captives and fixed operations.
David Dyson is one of the owners of Barber-Dyson Ford in Elk City, Okla.
"I'm very glad Coby has joined NAC," Dyson said. "His attitude and experience are invaluable. Coby made a huge difference in our business. Our grosses and customer service in F&I would not have been the same without him. Barber-Dyson Ford is very excited about the future with Coby on board."
For more information on NAC's profit participation programs, or to be featured in its upcoming fixed operations podcast, send a message to sales@nationalautocare.com.