National Auto Care finished 2021 with 1 more acquisition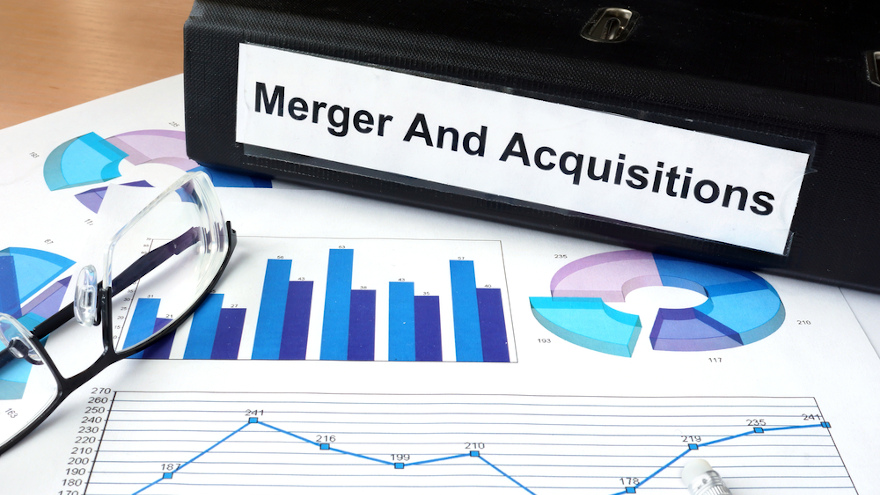 PONTE VEDRA BEACH, Fla. -
National Auto Care (NAC) made one more acquisition before closing out 2021.
Capping a string of moves throughout the year, NAC senior vice president of mergers and acquisitions Courtney Hoffman announced that the company — which provides F&I products, administration, consulting services, training and marketing support to independent agents, insurance companies, financial institutions, third-party administrators and credit unions — has added ADS Management Co.
ADS was founded in 1988 by Carl Farris and Steve Menninger. The agency provides dealership development and F&I products and services to dealerships throughout the Mid-Atlantic and Southeast.
According to a news release, Farris and David Dickens will continue to lead the operation from the ADS office in Suffolk, Va.
By combining with NAC, the company highlighted ADS' growth will be further accelerated through NAC's products, services, claims management and technology to its existing and new dealer relationships.
"Carl and his team have built one of the leading F&I support companies in the Mid-Atlantic and Southeast by focusing on bringing cutting-edge product offerings to the market, delivering outstanding customer service and developing long-term relationships that benefit its dealer partners," Hoffman said in the news release.
Farris emphasized in the news release that the commitment of ADS will remain the same: to provide outstanding customer service as well as F&I products that help increase its dealer partners' bottom lines.
In addition, Farris pointed out that ADS also counts community involvement as a cornerstone of its business philosophy, supporting many local and national charitable organizations.
"I would like to thank our dedicated team for their hard work and our valued dealer customers for their continued support. All of us at ADS are excited to become part of NAC," Farris said.
"Our shared philosophy of superior customer service and performance training for our dealers with the focus on local service was a great fit for our organization. Additionally, our team and dealers will get the benefit of a company that has a national footprint."
The acquisition of ADS further accelerated NAC's acquisitive growth strategy, which focuses on partnering with like-minded, high-growth F&I administrators and agents that value a team-oriented culture. The company has made 10 acquisitions during the past 18 months.