Newest Protective Asset Protection survey highlights nearly 10% growth in F&I sales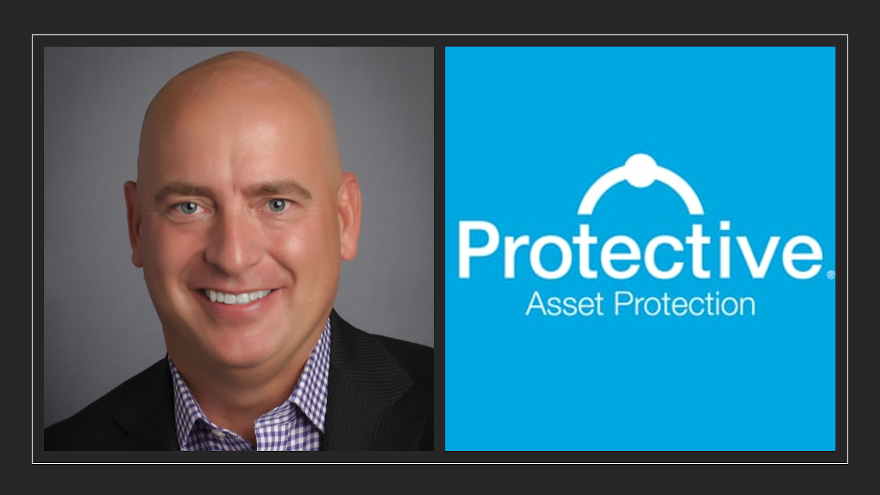 CHESTERFIELD, Mo. -
Protective Asset Protection's latest industry survey focused on how the pandemic impacted the sales of F&I products both online and at the dealership.
Protective Asset Protection commissioned the online survey during March and took the pulse of nearly 500 F&I and dealership executives across the U.S.
According to the feedback, approximately a quarter of respondents said the sale of F&I products to customers has increased between 5% and 10% so far in 2021 compared with 2020.
The survey also addresses the increased role of digital retailing along with an increased shift in consumer demand for used vehicles.
The company highlighted that the pandemic created an opportunity for dealers and their F&I departments to offer more digital tools when customers are researching and selecting F&I product options for the vehicles they are shopping for.
The survey showed 45% of dealers now make F&I product information available online, followed by financing options/loan application online (35%), and F&I product selection and pricing online (33%).
Other key highlights of the F&I product survey included:
• 44% said the ability to adjust products offered based on a customer's needs are most needed to sell F&I products online; followed by the ability for customers to select product and coverage options (41%), and online tools like videos to explain product benefits (38%).
• 42% said that increased coverage for existing protection products such as VSCs would be the most impactful to improving F&I product sales; followed by a more diverse set of F&I product options (41%), and more F&I products designed specifically for used vehicles (37%).
• 38% said that selling F&I along with increased transaction prices represent the biggest opportunities in selling F&I products today versus pre-pandemic; followed by longer loan terms (37%), and more EV/plugin sales (36%).
"With a greater emphasis on digital retailing, online shopping, used vehicle and EV/hybrid product sales, a larger number of dealers are looking for ways to maximize their opportunities in offering F&I products that cater to these shopper needs," Protective Asset Protection senior vice president of distribution Rick Kurtz said in a news release.
"Expanded F&I product lineups, customized product offerings and additional F&I product education for both the dealer and their customers are all growing in importance for today's transaction environment," Kurtz said.