Nicholas Financial makes numerous year-over-year performance improvements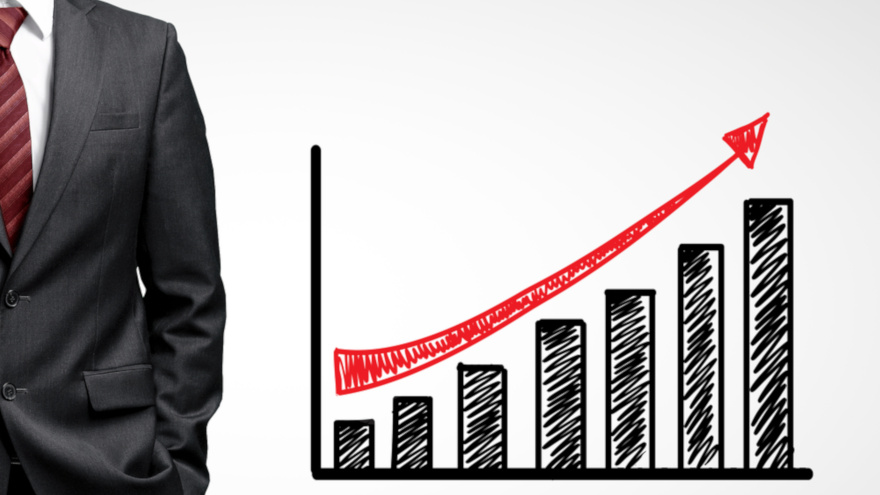 CLEARWATER, Fla. -
Nicholas Financial made quite a year-over-year rebound when detailing its 2021 fiscal year results last week, including vital metrics like net income and delinquency rates.
Despite a dip in total revenue, the subprime auto finance company reported that its net income for the fiscal year that ended March 31 jumped to $8.4 million compared to $3.5 million a year earlier, while its diluted net income per share went from $0.45 to $1.09 during the same stretch.
The improvements arrived even as Nicholas Financial said total revenue decreased 9.8% to $56.0 million during the 2021 fiscal year from $62.1 million generated in the previous fiscal year.
How did the company do it? Nicholas Financial reported that the company originated $88.2 million in finance receivables, collected $118.6 million in principal payments, reduced debt by a net amount of $35.3 million, repurchased $0.9 million of common stock and increased cash by $8.3 million.
"We are very pleased with our overall fiscal year-end results," Nicholas Financial president and chief executive officer Doug Marohn said in a news release. "We continue to produce excellent portfolio performance, recognizing very low delinquency and net write-offs, the likes of which we have not seen in years.
"We were also able to enjoy year-over-year increases in both indirect and direct originations and loan volumes," Marohn continued. "The year-over-year increase on indirect originations was the first we have seen since my return to Nicholas, and it was especially gratifying to see this during the pandemic."
As Marohn referenced, Nicholas Financial cut its total delinquency rate in half by the finish of the 2021 fiscal year, slicing it to 5.67% from 10.22% a year earlier.
And the 7,307 contracts that came into its portfolio had similar characteristics as the previous fiscal year, including:
— Average term: 46 months versus 47 months a year earlier
— Average amount financed: $10,135 versus $10,035 a year earlier
— Average APR: 23.4% in both fiscal years
Nicholas Financial finished its 2021 fiscal year with 22,760 active contracts.
And just before the fiscal year closed, the company also opened a new location in West Jordan, Utah. Along with Utah, Nicholas Financial now is licensed in Arizona, New Mexico and Texas and has recently initiated expansion efforts in each of those states.
"It is with great pleasure we welcome the Salt Lake City market to our branch network," Marohn said. "It is a wonderful area with great people and a robust economy, and we have assembled a very talented team to service both our dealer partners and borrowing customers. We are committed to growing our company, and one way we will do that is through growing our footprint throughout the United States."
With plenty of positive momentum going into its 2022 fiscal year, Marohn is upbeat about Nicholas Financial maintaining and growing its presence in the subprime space.
"The ability to once again report substantially increased earnings is a testament to our core business strategy as well as to the hard-working men and women who execute that strategy every day," Marohn said. "Our commitment to the branch-based model with a local office in every market we service allows us to better support our dealer partners and our borrowing customers. This approach has also facilitated the expansion of our direct loan products to virtually every NFI branch office.
"As we continue to increase our core product market share in the existing branch markets, we remain focused on growing the direct loan business, as well as expanding our branch network in western states."