Non-Prime Auto Financing Conference to return in person for silver anniversary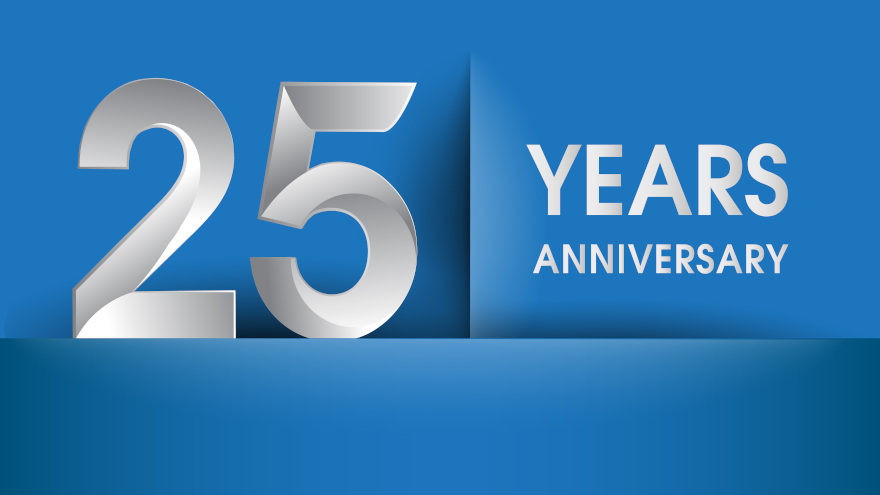 CARY, N.C. -
Industry associations are looking to bring some semblance of normalcy this year.
Within days of the American Recovery Association rescheduling its two largest events to October with the intention of them being in person, the National Automotive Finance Association set dates for the Non-Prime Auto Financing Conference to be a face-to-face event.
The 25th annual conference will take place in Plano, Texas, on Aug. 31 and Sept. 1. The NAF Association is eager to gather again in person, especially with President Biden now in the White House, new leadership set to take over at the Consumer Financial Protection Bureau and the Federal Trade Commission, plus the ongoing impact from the pandemic on finance companies and their customers.
"We never stopped working. We've been active in lobbying. We've been active in continuing education in compliance, which is more important now than ever," NAF Association president Joel Kennedy said in a phone conversation with SubPrime Auto Finance News on Wednesday afternoon.
"But at the end of the day, we're so excited to get all of these market participants back together again live and in person and do so in a safe fashion because I think there is a lot of pent-up desire for people to get back into the conferences," Kennedy continued.
The last Non-Prime Auto Financing Conference was conducted digitally in November in conjunction with Used Car Week. It's not the first time Cherokee Media Group and the NAF Association have collaborated as culminating educational segments of the Certified Consumer Credit Compliance Program have previously been held in conjunction with Used Car Week.
Kennedy applauded the teamwork of NAF Association executive director Jack Tracey and Cherokee Media Group president Bill Zadeits for success of last year's digital conference.
"Their leadership enabled that to happen," Kennedy said. "Both of them wanted to deliver value to their constituencies. They know they have obligations and there was no ego. We were able to conduct what I feel was a high-quality result. We found a way to find what was a silver lining and deliver value."
But after conferring with the NAF Association board and other organization members, the group decided that forging ahead with an in-person event would be prudent based on the pace of COVID-19 vaccinations and other factors.
"We can't think of a better way to celebrate our 25th anniversary than with friends and colleagues in the non-prime auto finance industry," the NAF Association said in its announcement.