Parthenon Capital Partners acquires KBRA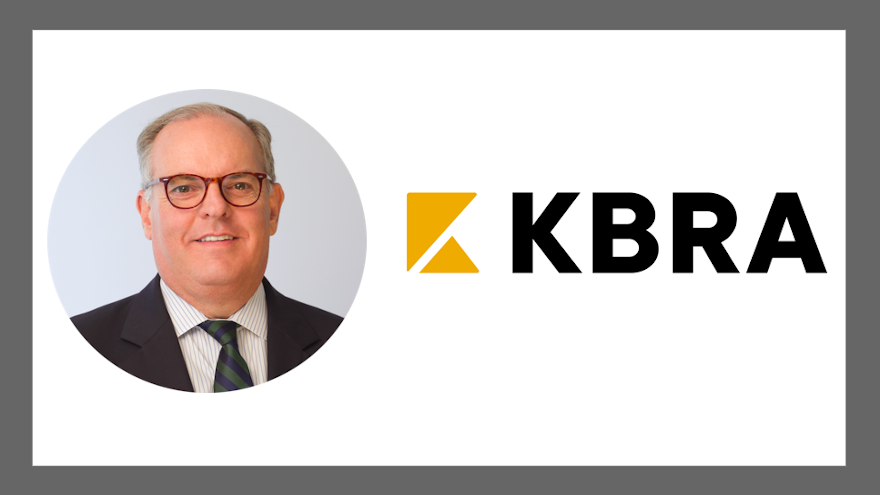 NEW YORK -
One of the closest observers of the auto securitization market now has new ownership after forming in the wake of the global financial crisis.
Kroll Bond Rating Agency (KBRA) announced on Tuesday that it has entered a deal with growth-oriented private equity firm Parthenon Capital Partners, which will acquire a majority stake in the company.
"When KBRA was founded, our mission was to provide the market with timely, valuable, and transparent ratings and research," KBRA chief executive officer president and cofounder Jim Nadler said in a news release. "Over the past 11 years, KBRA has set the standard for engagement with investors, which has led to our leadership position across many markets.
"This investor engagement and outreach has also led to KBRA's acceptance and reliance among issuers, policymakers, and key opinion leaders," Nadler continued. "As we continue to expand both domestically and abroad, we are excited to partner with Parthenon to accelerate our future growth."
KBRA has more than 400 employees across its five offices in the U.S. and Europe. The company has issued more than 51,000 ratings with nearly $3 trillion in rated issuance since its inception in 2010.
KBRA provides ratings and research across all sectors from its corporate, financial, and government (CFG) and structured finance units. The company also delivers data, information and tools to the market through innovative technology across its KBRA Analytics platform, including corporate and financial sector credit information and data and analytics.
Parthenon Capital is a leading growth-oriented private equity firm with offices in Boston, San Francisco and Austin, Texas. Parthenon utilizes niche industry expertise and a deep execution team to invest in growth companies in service and technology industries.
Two of the firm's leaders explained why they made this move with KBRA
Parthenon Capital partner Zach Sadek said, "KBRA has quickly become a leading voice among the major global rating agencies. The market clearly relies on KBRA for holistic, transparent and thoughtful credit ratings and research."
Parthenon Capital co-CEO Brian Golson added, "KBRA's strong culture valuing integrity, ratings quality and customer service positions the firm for continued growth and success. We look forward to partnering with KBRA's passionate team to support their next chapter."
Parthenon Capital's financial advisor was Newbold Partners LLC and its legal advisor was Kirkland & Ellis LLP. KBRA received legal advice from Gunderson Dettmer LLP and Shearman & Sterling LLP.