PassTime rolls out third generation Encore device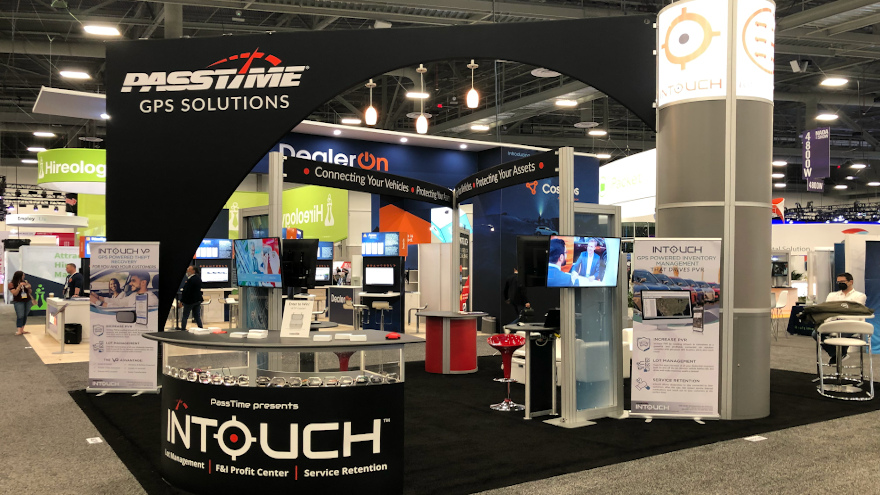 Dealerships and finance companies that use PassTime technology now have a refreshed tool to use to maintain contact with their assets and mitigate risk.
The GPS solutions provider announced last week the launch of Encore 3, the third generation of its Encore platform.
PassTime highlighted that this third generation of Encore builds upon the device platform that was first introduced in 2019 with the first version of Encore.
In addition to the enhancements and improvements achieved through previous Encore generations, the company mentioned in a news release that Encore 3 features technology advancements with new, improved GNSS (GPS plus others) for better satellite location accuracy and performance, giving customers even better ability to locate mobile assets.
PassTime explained Encore's components are specifically selected and designed to achieve extremely low power-consumption, resulting in the ability to attain several years of battery life, in a compact design.
With the ability to select and switch between four different power modes, the company pointed out that customers can choose the features and reporting frequency they desire while balancing the battery life options that meet their business objectives.
While the Encore platform is completely self-powered, PassTime also noted Encore has an optional, external power cable that enhance the device's functionalit, offering customers the ability to place an Encore device on an endless number of mobile assets within seconds.
PassTime went on to say Encore 3 features an updated, modern USB-C connector design for this optional external cable for improved ease of use and connectivity.
"PassTime has always had innovation at the core of everything we do. We continuously look for ways to improve and enhance our solutions, utilizing the most up to date technologies and components," PassTime president and chief operating officer Chris Macheca said in the news release.
"Encore 3 is the result of that never-ending drive to provide our customers with innovative products and solutions and an affordable price point," Macheca went on to say.
Macheca added that Encore 3, along with the previous versions, are built with Cat-M1 LTE cellular technology for connectivity and provides 5G compatibility, giving the solution platform impressive longevity.
For more information, visit https://passtimegps.com.