Payix highlights 3 accomplishments during record-breaking year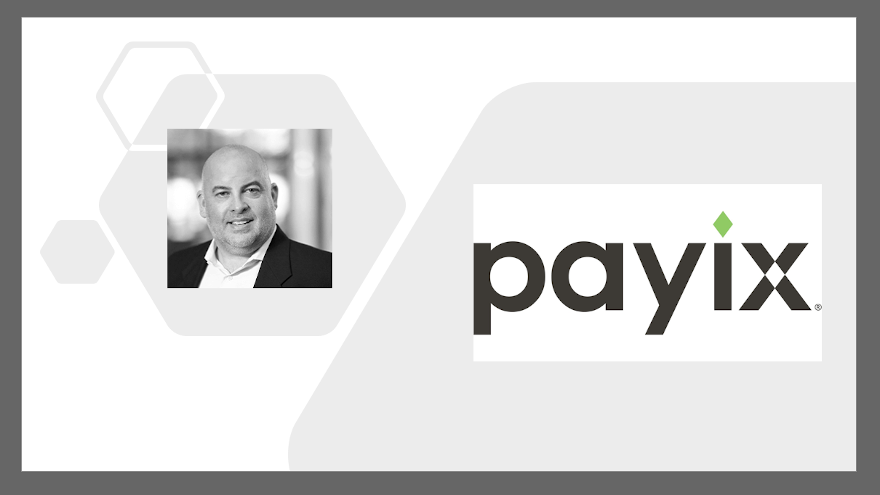 FORT WORTH, Texas -
The pandemic and industry challenges created by COVID-19 didn't slow Payix.
This week, the provider of white-labeled collection tools and payment processing services to finance companies and loan servicers announced record-breaking achievements in 2020 in spite of those significant, well-known macro-economic headwinds. Among the accomplishments Payix highlighted are:
• The company has achieved a three-year track record of triple-digit growth in payment processing volume, revenue and new client activations, while maintaining net customer retention rates exceeding 100%.
• Having accomplished positive cash flow and with ample liquidity, Payix said it is well-positioned to act opportunistically in 2021, actively exploring market expansion to support an aggressive growth trajectory.
• Payix also said that the company plans sustained product investment in 2021, expanding its differentiated lender-centric, consumer-friendly communication and payments platform, to encompass more aspects of the lending life cycle.
During a virtual meeting mentioned in a news release, Payix chief executive officer and co-founder Chris Chestnut said: "I'm so proud of what the Payix team was able to achieve in 2020 while facing personal and professional challenges. By working together, staying focused and showing kindness, we ended the year on terrific footing.
"Heading into 2021, I'm honored to be leading such a proven team of people, capable of facing and overcoming almost any obstacle imaginable," Chestnut added.
For more information about its products and services, contact Payix at info@payix.net.