Payix & Nortridge bolster partnership for cash acceptance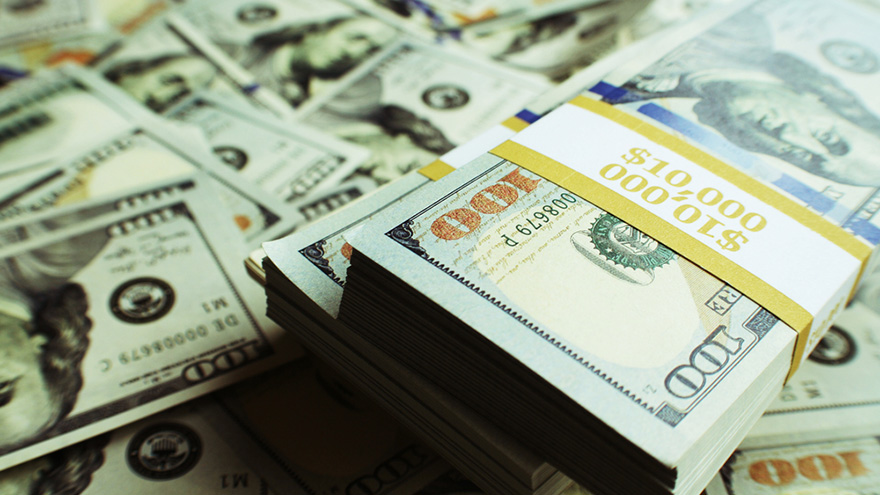 For your contract holders who still want to make their monthly payment via cash, Payix and Nortridge Software are teaming up to provide a solution.
The REPAY company and provider borrower-facing collections and communications tools recently expanded its exclusive partnership with the software provider for finance companies and other loan servicing firms. The result is the opportunity to provide online cash payment acceptance, known as eCash, to Nortridge clients.
According to a news release, eCash can streamline payment acceptance by enabling contract holders to make payments using cash at thousands of participating retail locations, including major convenience stores, dollar stores and pharmacies. Cash payments are then settled electronically to the system of record to simplify reconciliation and end-to-end payment management all from one place.
Payix eCash technology will be embedded within the Nortridge Loan Management System (LMS), providing clients with enhanced payment acceptance capabilities, robust reporting, streamlined workflows and simpler reconciliation through the real-time integration.
"We are excited to add an online cash payment acceptance offering to our exclusive partnership with Nortridge Software," Payix co-founder Preston Cecil said in the news release. "As a company focused on enhancing the borrower experience, we aim to improve the loan repayment process by offering convenient payment solutions for lenders and their borrowers.
"Our expanded partnership with Nortridge will continue to provide lenders with the ability to meet consumers' payment preferences by equipping them with a cash payment option," Cecil continued.
Nortridge Software president and chief executive officer Greg Hindson added, "Lenders are always striving for ways to improve collections.
"The integration between Nortridge and Payix makes it easy for borrowers to pay anywhere and anytime — benefiting both borrowers and lenders," Hindson went on to say.