Petersen joins ADCO board of directors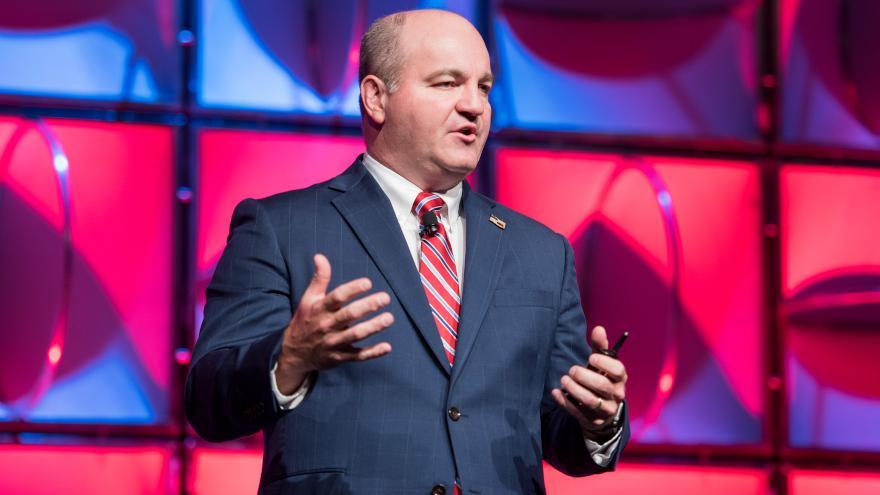 The newest board member of the Association of Dealership Compliance Officers (ADCO) is intimately familiar with what dealers need to do to satisfy demands placed by state and federal regulators.
ADCO executive director Linda Robertson recently announced that Shaun Petersen, who now is executive vice president and chief legal officer for Buckeye Dealership Consulting, is joining the association's board of directors.
Buckeye is a leading provider of re-insurable products for dealers. Petersen is responsible for the company's legal and compliance operations, partnerships, and other business strategies
Petersen previously served as the senior vice president of legal and government affairs for the National Independent Automobile Dealers Association (NIADA). He supervised all legislative and regulatory matters, often appearing in front of the executive and legislative branches of both the federal and state governments. He was also responsible for the strategic engagement of NIADA's political activities, including its political action committee.
In addition, Petersen served as general counsel for the association.
"We are thrilled to welcome Shaun to the board," Robertson said. "Besides his valuable knowledge and expertise in the legislative and regulatory arena, he brings experience in a dealer segment that was under-represented among our directors."
Prior to his position with NIADA, Petersen was a founding partner in a boutique law firm in Columbus, Ohio, representing businesses primarily in the automotive industry in matters related to state and federal consumer financial protection laws. He was also a senior deputy attorney general and chief of the consumer protection section in the Ohio attorney general's office.
Petersen has appeared as a guest speaker at many conferences, including Used Car Week, provided numerous media interviews, and authored articles on legal, legislative and regulatory topics impacting automobile dealers and the automotive industry.
For more information about ADCO, visit www.adcocommunity.com.