PODCAST: Additional used financing insights from Experian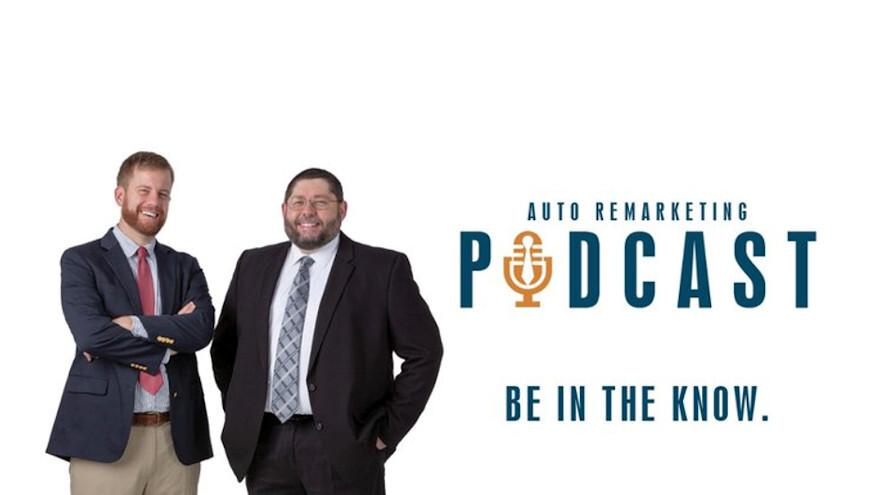 CARY, N.C. -
Experian's latest report highlighted additional data about the used-vehicle finance market, showing the amount financed for consumers to take delivery of a used model during the third quarter 20% year-over-year.
During this episode of the Auto Remarketing Podcast, Experian senior director of automotive financial solutions Melinda Zabritski expanded on what other interesting tidbits she and her colleagues discovered.
To listen to the conversation, click on the link available below, or visit the Auto Remarketing Podcast page.
Download and subscribe to the Auto Remarketing Podcast on iTunes or on Google Play.