PODCAST: Alex 'SkipGuru' Price on post-pandemic changes in human behavior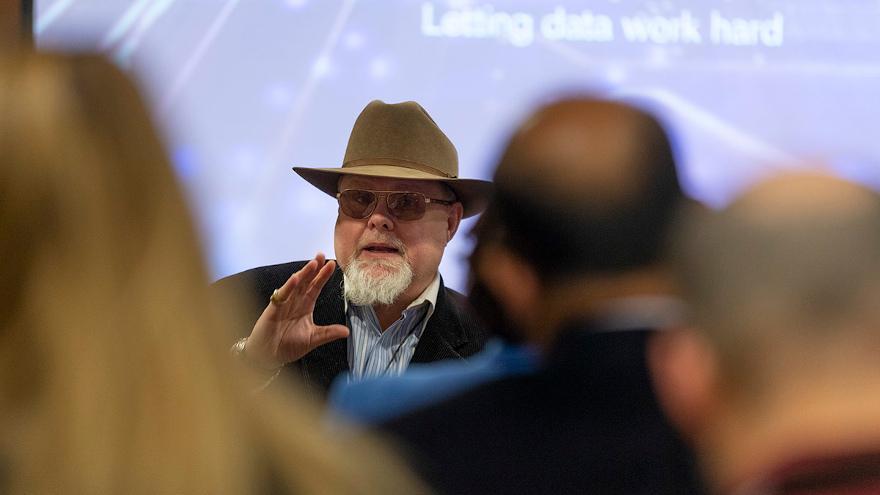 The pandemic and its subsequent aftermath gave Alex "SkipGuru" Price another opportunity to examine human behavior and its application toward skip-tracing and vehicle repossession.
The director of training and development for LocateSmarter, a data and analytics company, also explained how new technology can be blended into the mix of collections and recoveries.
To listen to the conversation, click on the link available below, or visit the Auto Remarketing Podcast page.
Download and subscribe to the Auto Remarketing Podcast on iTunes or on Google Play.