PODCAST: Alsbrooks Hanson on entrepreneurial transitions & inspiring future female leaders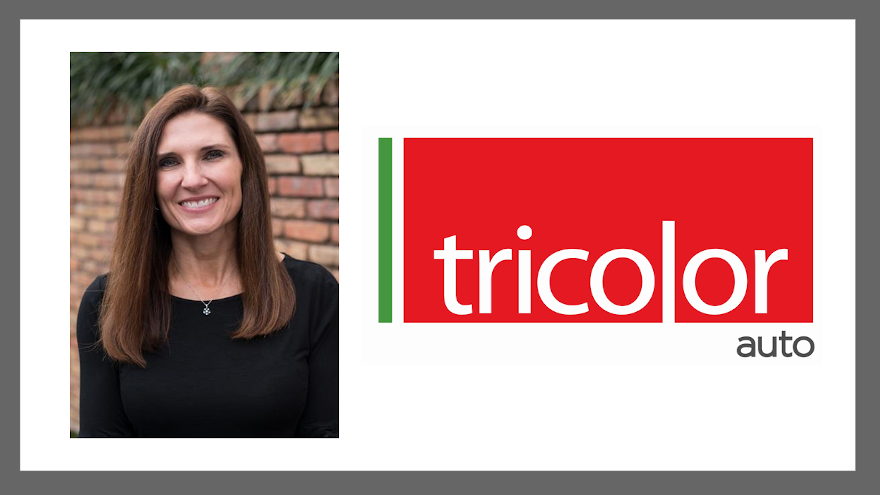 CARY, N.C. -
Award-winning entrepreneur Stephanie Alsbrooks Hanson, who recently became president of Tricolor Financial, described her journey from forming a startup to departing for the next challenge after building it into a multi-million-dollar organization.
On this episode of the Auto Remarketing Podcast, Hanson also described how she tries to encourage other potential female entrepreneurs.
To listen to this episode, click on the link available below, or visit the Auto Remarketing Podcast page.
Download and subscribe to the Auto Remarketing Podcast on iTunes or on Google Play.