PODCAST: Another visit with Joe St. John of StoneEagle F&I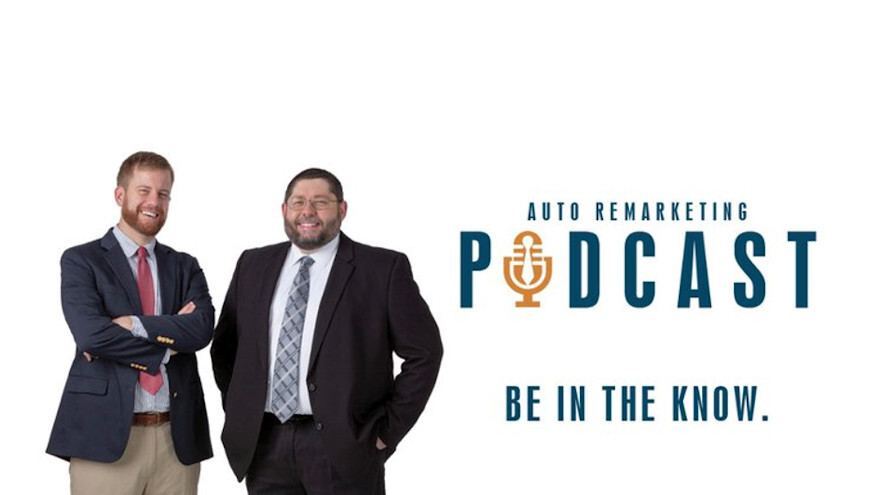 CARY, N.C. -
One of the most enthusiastic and knowledgeable regular guests on the Auto Remarketing Podcast recently returned, as StoneEagle F&I senior vice president of business development Joe St. John came back to discuss what's happening in dealership finance offices nowadays.
We also delved into another topic that's one of St. John's passions; mergers and acquisitions that are happening not only in the franchised dealership sector but also in the F&I space, too.
To listen to the episode, click on the link available below, or visit the Auto Remarketing Podcast page.
Download and subscribe to the Auto Remarketing Podcast on iTunes or on Google Play.