PODCAST: Compliance update with expert Randy Henrick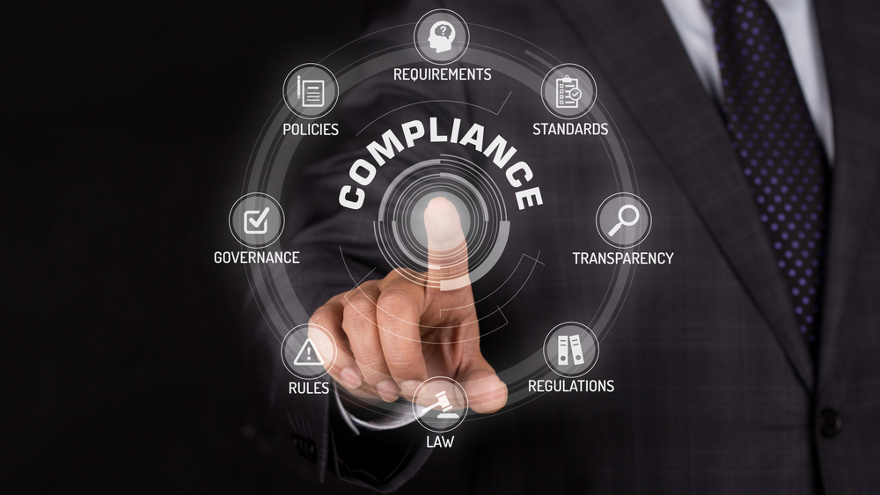 CARY, N.C. -
Compliance expert Randy Henrick made a return appearance this week on the Auto Remarketing Podcast.
Henrick, who welcomes clients via his website at AutoDealerCompliance.net, shared his perspectives on what the compliance landscape has been like so far this year, also discussing a complex new law in Illinois that's creating challenges for dealerships, finance companies and service providers.
To hear the conversation, click on the link available below, or visit the Auto Remarketing Podcast page.
Download and subscribe to the Auto Remarketing Podcast on iTunes or on Google Play.