PODCAST: Dangerous and disgusting scenes repo agents face nowadays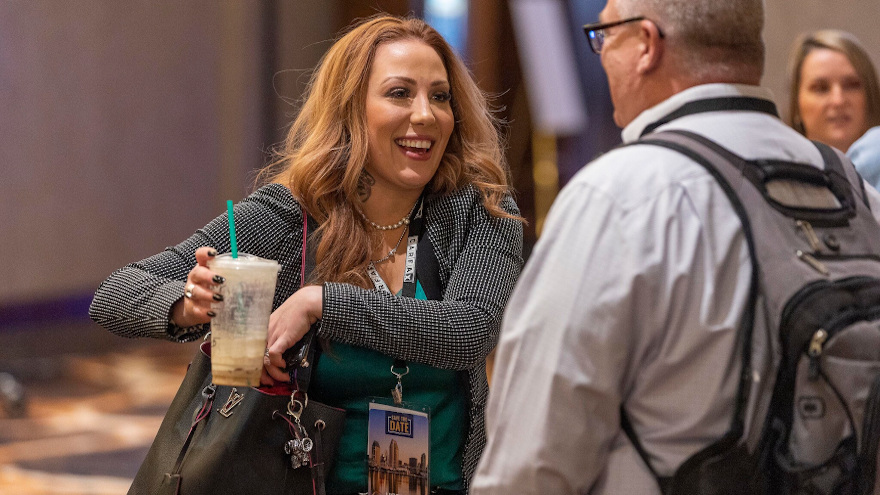 CARY, N.C. -
Bryanna Cox takes listeners of the Auto Remarketing Podcast into one of the most difficult, yet vital, parts of the automotive industry.
The vice president of Asset Resolutions, a full-service repossession and recovery agency in Kingwood, Texas, described how repossession agents are handling the demands put upon them, as the pandemic has impacted their livelihoods significantly.
Cox also touched on how the repossession industry has united as a result.
To listen to the conversation, click on the link available below, or visit the Auto Remarketing Podcast page.
Download and subscribe to the Auto Remarketing Podcast on iTunes or on Google Play.