PODCAST: Discussing subprime financing & EVs with RVI Group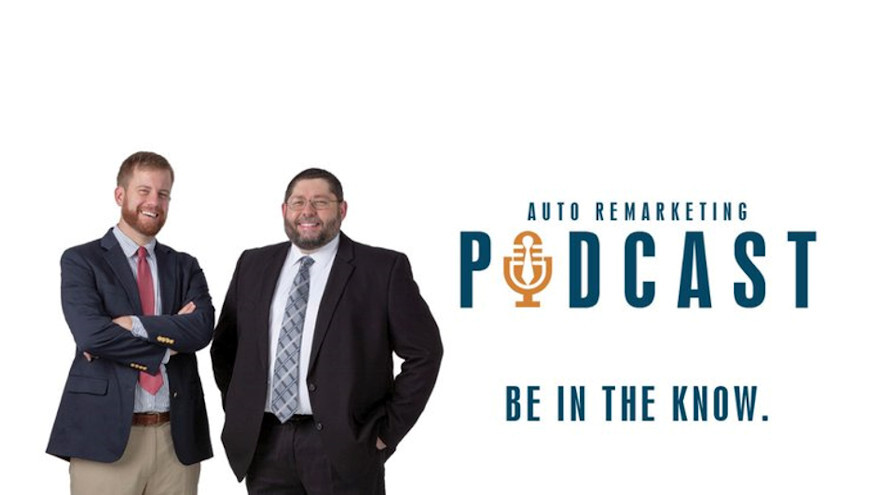 CARY, N.C. -
This episode of the Auto Remarketing Podcast delved into a topic so intricate that the conversation included two experts from RVI Group.
Wei Fan, senior vice president, passenger vehicles, and Dave McKay, vice president of business development and sales, tackled not only how subprime auto finance companies are faring nowadays, but also how those providers might be considering more electric vehicles in their portfolios.
To listen to the episode, click on the link available below, or visit the Auto Remarketing Podcast page.
Download and subscribe to the Auto Remarketing Podcast on iTunes or on Google Play.