PODCAST: Equifax on intensifying verifications amid affordability challenges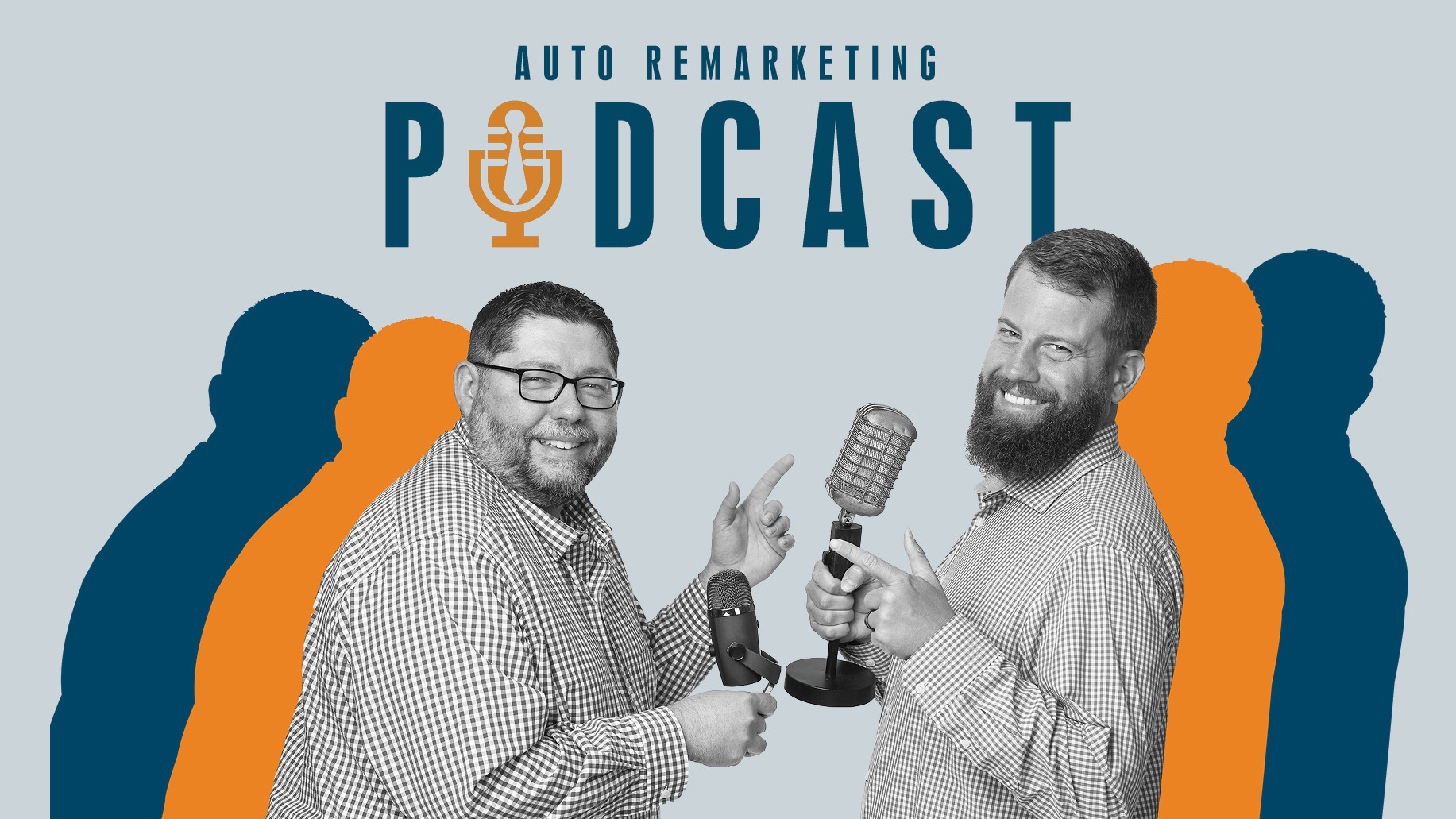 Equifax vice president of verification services Shelly Nischbach made time for the Auto Remarketing Podcast to discuss how finance companies are sharpening their underwriting in light of the recessionary and rising interest rate environment they're facing.
Nischbach also touched on how important it is for dealers and finance companies to put consumers into a vehicle and credit offering they can afford.
To listen to the conversation, click on the link available below, or visit the Auto Remarketing Podcast page.
Download and subscribe to the Auto Remarketing Podcast on iTunes or on Google Play.