PODCAST: Experian's Michele Bodda on employment & income trends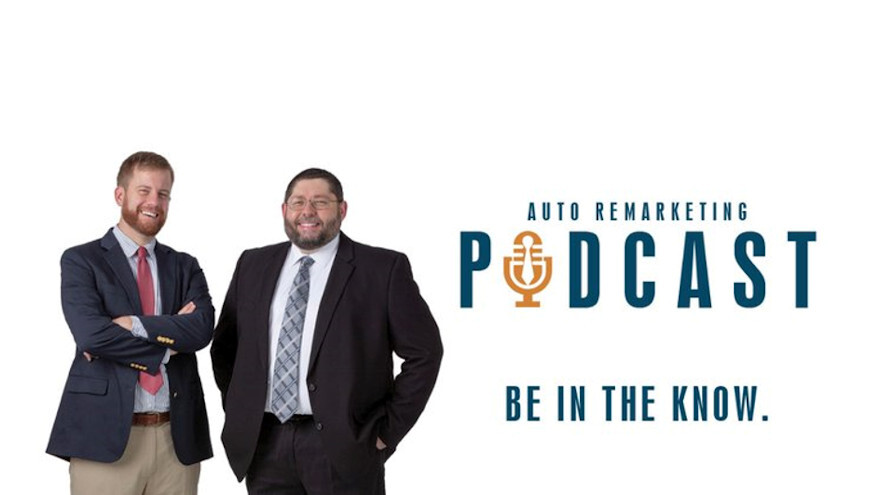 CARY, N.C. -
Perhaps one of the most difficult challenges for finance companies to overcome through the pandemic was verifying an applicant's employment and income.
Michele Bodda, president of Experian Mortgage, Employer Services and Verification Solutions, appeared on this episode of the Auto Remarketing Podcast to describe the latest trends involving these two crucial pieces of the underwriting process.
To listen to the episode, click on the link available below, or visit the Auto Remarketing Podcast page.
Download and subscribe to the Auto Remarketing Podcast on iTunes or on Google Play.