PODCAST: How the workplace is changing with Automotive Personnel founder Don Jasensky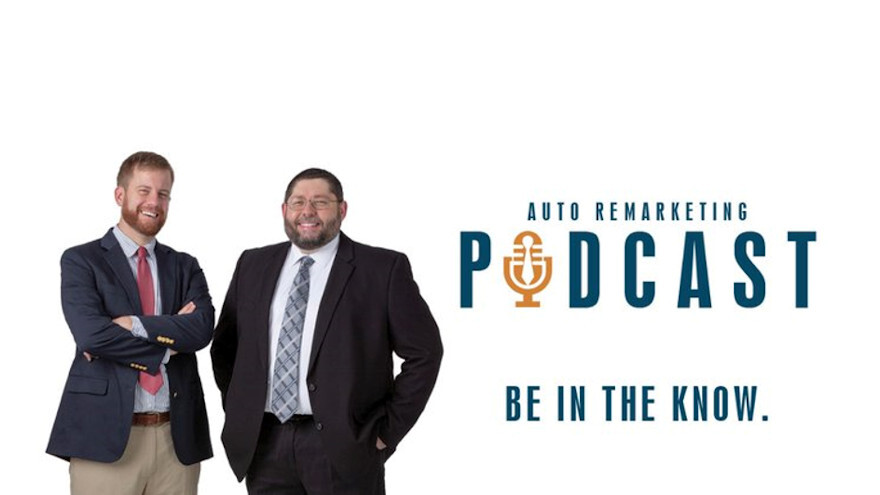 CARY, N.C. -
Automotive Personnel founder Don Jasensky now has run his own executive search firm to help finance companies and dealerships for 33 years.
And during the past couple of years, Jasensky has seen some of the most dramatic changes with how employers find their new staff and how workers decide where to leverage their talents.
Jasensky shared a wide array of recommendations to help operations large and small in this episode of the Auto Remarketing Podcast.
To listen to the conversation, click on the link available below, or visit the Auto Remarketing Podcast page.
Download and subscribe to the Auto Remarketing Podcast on iTunes or on Google Play.