PODCAST: Industry update with NAF Association president Joel Kennedy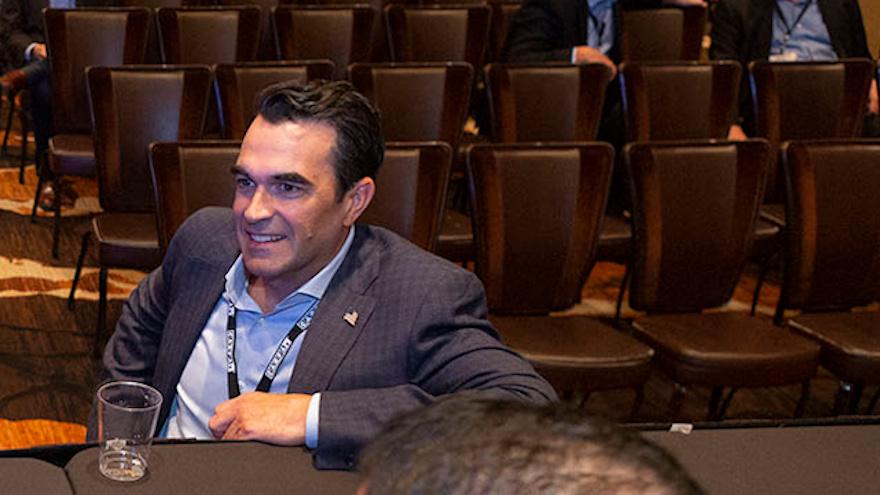 CARY, N.C. -
National Automotive Finance Association president Joel Kennedy appeared again on the Auto Remarketing Podcast less than three weeks ahead of the Non-Prime Auto Financing Conference that begins on Aug. 30 in Plano, Texas.
Kennedy discussed how the organization is continuing after the passing of executive director Jack Tracey earlier this summer, as well as how eager industry leaders are to "compare notes" during the upcoming event.
To listen to the episode, click on the link available below, or visit the Auto Remarketing Podcast page.
Download and subscribe to the Auto Remarketing Podcast on iTunes or on Google Play.