PODCAST: Quality Acceptance CEO Ofer Alon on current state of subprime & more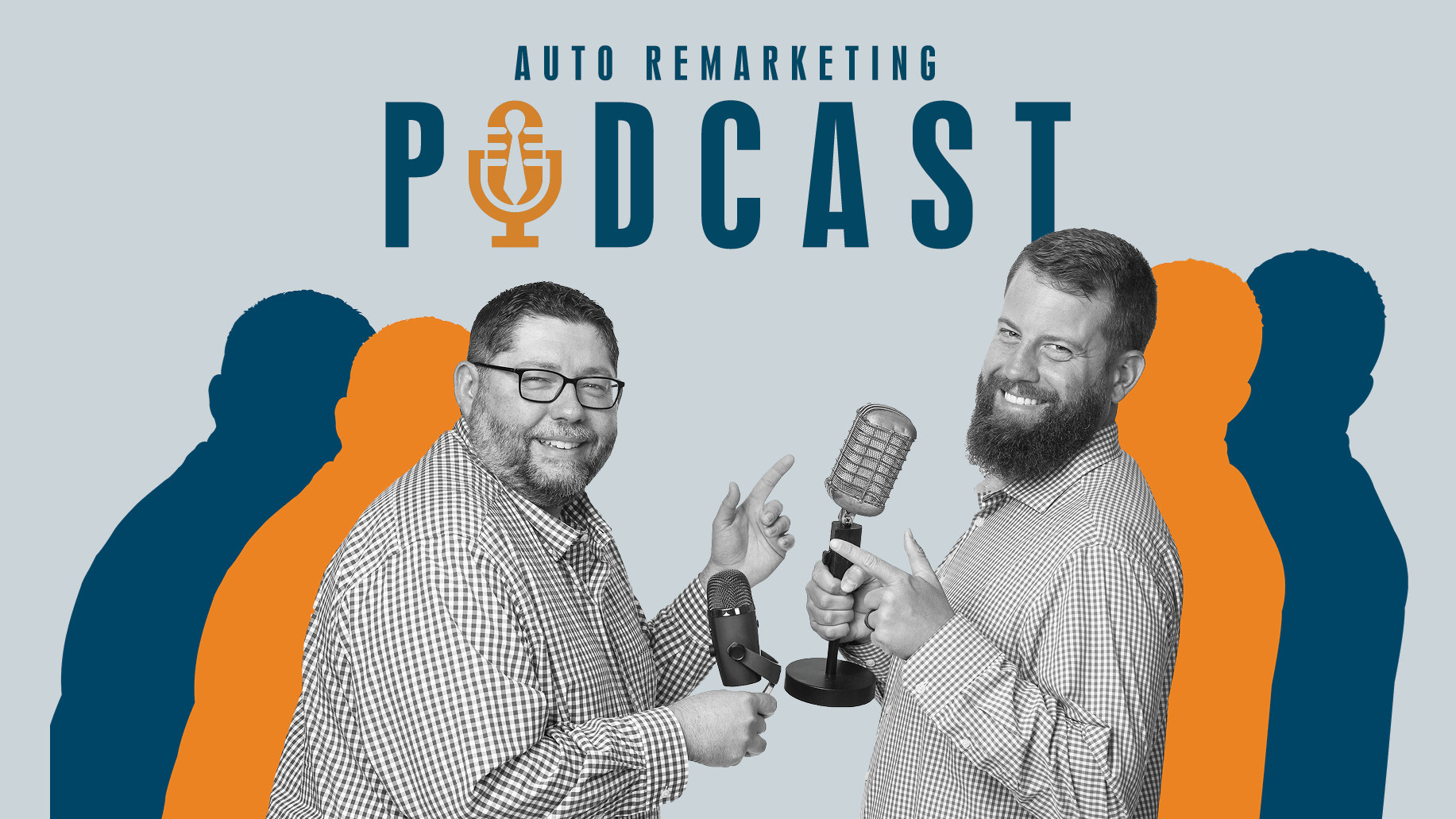 Among the episodes of the Auto Remarketing Podcast recorded during the 2023 Vehicle Finance Conference hosted by the American Financial Services Association, this one features Quality Acceptance CEO Ofer Alon.
The head of the Van Nuys, Calif.-based finance company and AFSA board member described the current subprime landscape and more during a conversation in Dallas.
To listen to the conversation, click on the link available below.
Download and subscribe to the Auto Remarketing Podcast on iTunes.