PODCAST: Reviewing consumer migration trends with Jeremiah Wheeler of DRN & MVTRAC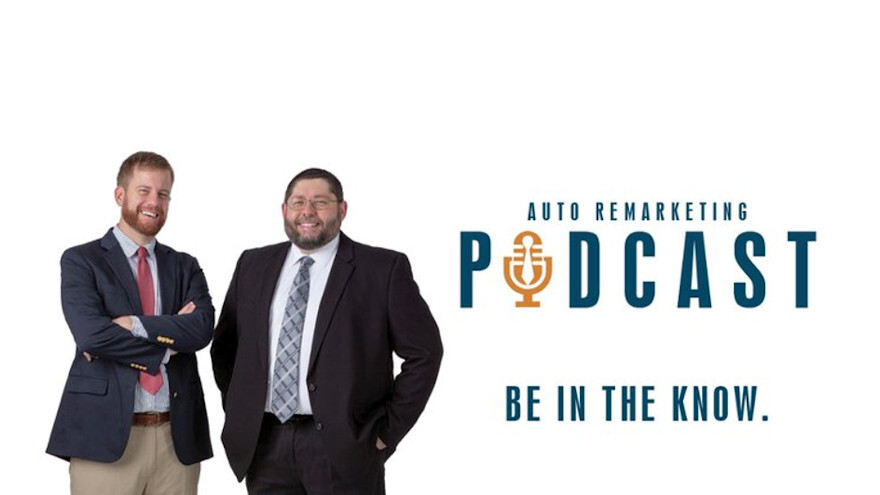 Senior editor Nick Zulovich spent part of his time in Denver for the North American Repossessors Summit sharing another conversation for the Auto Remarketing Podcast with Jeremiah Wheeler, who is president of DRN and MVTRAC.
In light of inflation pushing up the costs of gas and other life necessities, Wheeler offered insight stemming from company data about how much consumers are looking to relocate.
To listen to the conversation, click on the link available below, or visit the Auto Remarketing Podcast page.
Download and subscribe to the Auto Remarketing Podcast on iTunes or on Google Play.