PODCAST: Revisiting complexities of product refunds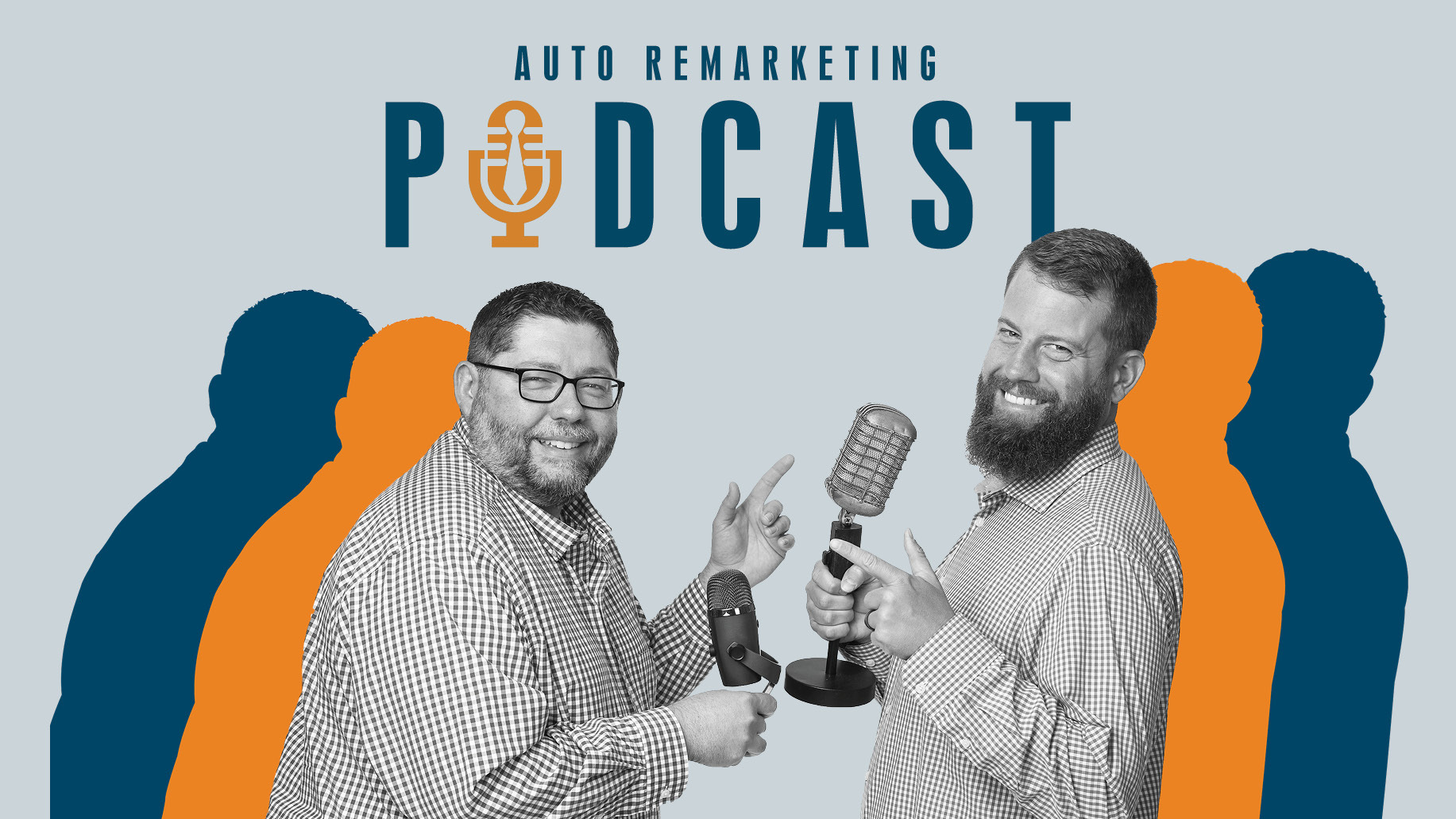 Following their keynote presentation at Used Car Week 2022 in San Diego, a trio of experts reiterated how complex product refunds can be for finance companies following a vehicle repossession or total-loss insurance claim.
Anne Holtzman and Peter Krall of Allied Solutions, along with Stephen McDaniel of F&I Sentinel, offered some recommendations in this episode of the Auto Remarketing Podcast that could help to satisfy both consumers and regulators.
To listen to the conversation, click on the link available below, or visit the Auto Remarketing Podcast page.
Download and subscribe to the Auto Remarketing Podcast on iTunes or on Google Play.