PODCAST: Risk mitigation in a post-pandemic world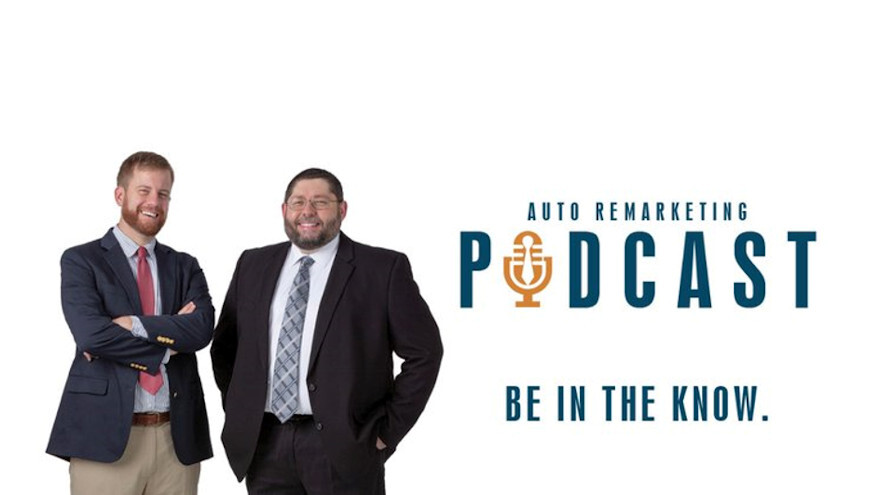 CARY, N.C. -
Thousands of individuals are getting their COVID-19 vaccinations daily, and business activities are gradually getting back toward what they were previously.
However, for auto finance companies, there still is not a single anecdote to cure all of their risk, making mitigation of it all the more important.
Rick Vanko, product manager for iLien Motor Vehicle for the Wolters Kluwer Lien Solutions business, joined the Auto Remarketing Podcast to discuss strategies finance companies can employ to create effective risk mitigation and more.
To listen to this episode, click on the link available below, or visit the Auto Remarketing Podcast page.
Download and subscribe to the Auto Remarketing Podcast on iTunes or on Google Play.