PODCAST: Series on digital collections continues with ways to leverage artificial intelligence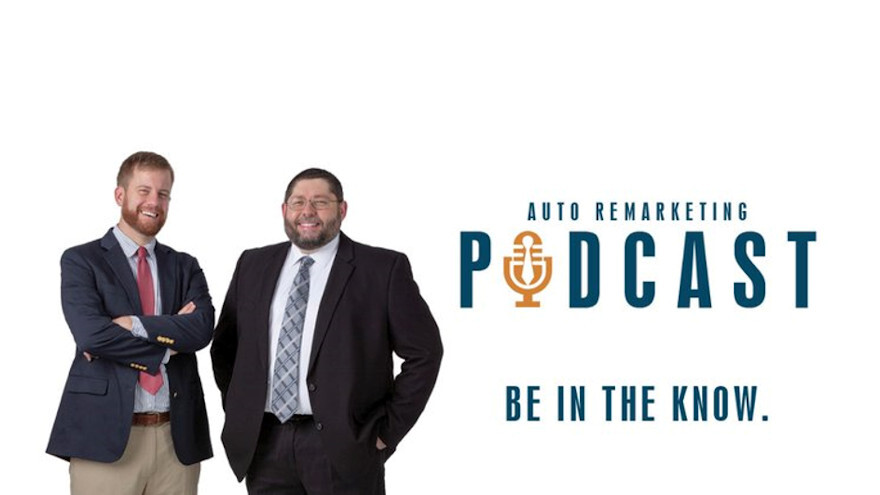 CARY, N.C. -
The series of Auto Remarketing Podcasts featuring Dasceq founder and chief executive officer Abhishek Goel continues with a focus on how artificial intelligence (AI) can be the key ingredient in digital collections.
Goel defines what AI is in connection with collections and the importance of training and support to use it properly.
To listen to the conversation, click on the link available below, or visit the Auto Remarketing Podcast page.
Download and subscribe to the Auto Remarketing Podcast on iTunes or on Google Play.