PODCAST: Skip-tracing during the COVID-19 era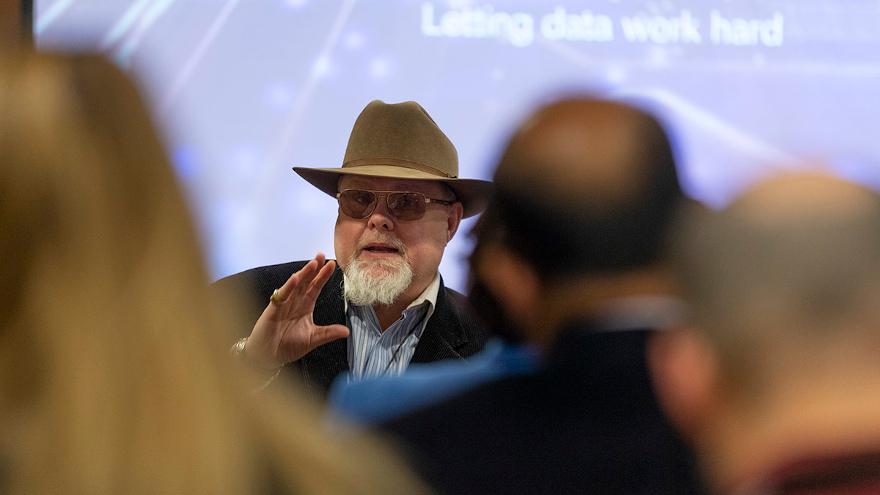 CARY, N.C. -
Alex "SkipGuru" Price returned to the Auto Remarketing podcast to discuss one of the subjects he knows best: skip-tracing.
Now the director of training and development for LocateSmarter, a data and analytics company, Price described how the pandemic has impacted collections and skip-tracing while also reflecting on how tried and true methods continue to be crucial amid COVID-19.
To listen to the entire conversation, click on the link available below, or visit the Auto Remarketing Podcast page.
Download and subscribe to the Auto Remarketing Podcast on iTunes or on Google Play.