PODCAST: StoneEagle spots 'silver lining' in Q1 F&I metrics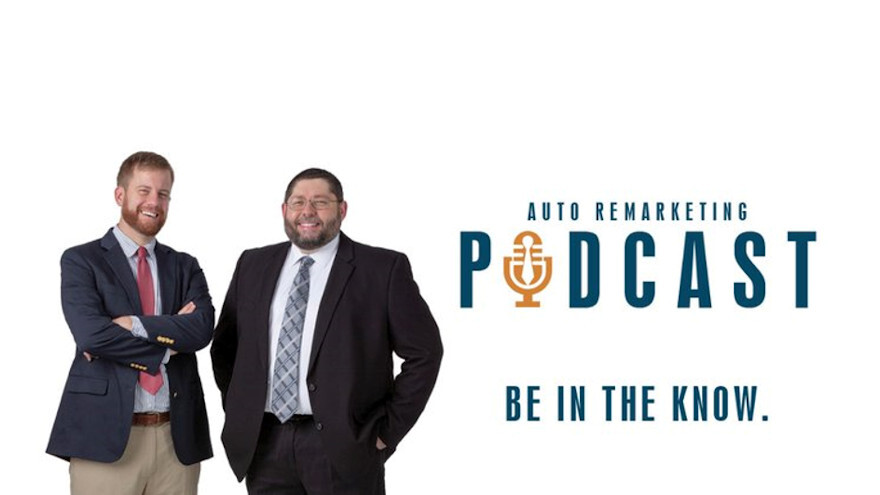 CARY, N.C. -
If you didn't already know, StoneEagle F&I senior vice president of business development Joe St. John is one of the most enthusiastic executives anywhere in the automotive industry.
Well, when St. John dissected the first-quarter data gathered via StoneEagleMETRICS, his excitement level ticked up a few notches because he found what might be a "silver lining" for dealerships and finance companies.
The specific data is included in the current edition of SubPrime Auto Finance News and a further discussion about it is available through this Auto Remarketing Podcast episode featuring St. John.
To hear the conversation, click on the link available below, or visit the Auto Remarketing Podcast page.
Download and subscribe to the Auto Remarketing Podcast on iTunes or on Google Play.