PODCAST: Talking auto ABS with Amy Martin of S&P Global Ratings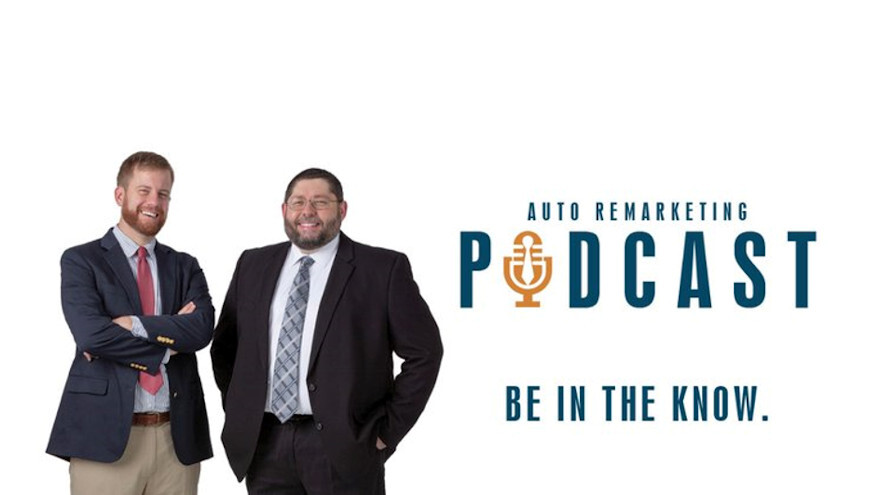 Amy Martin, who is sector lead and senior director S&P Global Ratings, is a fixture at the Non-Prime Auto Financing Conference hosted by the National Automotive Finance Association.
Before Martin made her way back on the conference stage, she spent some time with Cherokee Media Group senior editor Nick Zulovich for this episode of the Auto Remarketing Podcast focused on the auto ABS market.
To listen to the conversation, click on the link available below, or visit the Auto Remarketing Podcast page.
Download and subscribe to the Auto Remarketing Podcast on iTunes or on Google Play.