PODCAST: Talking the economy & credit unions with NAFCU's Curt Long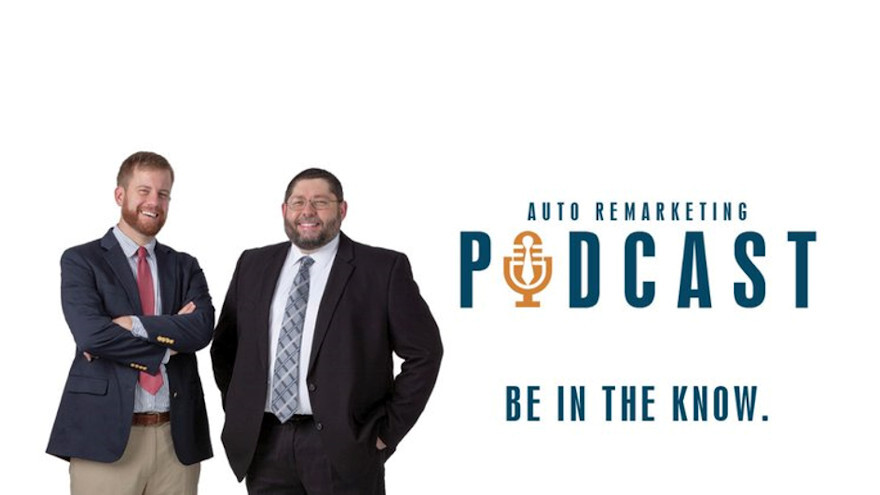 CARY, N.C. -
Curt Long, chief economist and vice president at the National Association of Federally-Insured Credit Unions (NAFCU), put the general economy into car terms, explaining in this episode of the Auto Remarketing Podcast if the economy is like a car that's running efficiently, one that's due for routine maintenance or a vehicle that requires quite a bit of TLC.
Long also explained how credit unions continue to flourish in auto financing.
To listen to the conversation, click on the link available below, or visit the Auto Remarketing Podcast page.
Download and subscribe to the Auto Remarketing Podcast on iTunes or on Google Play.