PODCAST: Tracy McArthur of Equifax on underwriting & more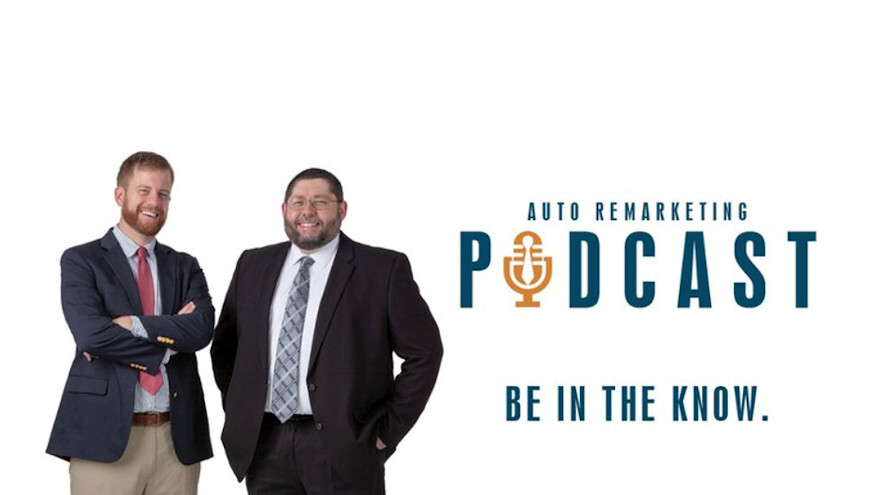 This episode of the Auto Remarketing Podcast recorded during this year's American Financial Services Association's Vehicle Finance Conference features Tracy McArthur, who is vice president of automotive lending at Equifax.
McArthur shared with senior editor Nick Zulovich about how finance companies are sharpening their underwriting in light of an array of circumstances influencing originations nowadays.
To listen to the conversation, click on the link available below, or visit the Auto Remarketing Podcast page.
Download and subscribe to the Auto Remarketing Podcast on iTunes or on Google Play.