PODCAST: Why some Q2 auto-finance data resembles pre-pandemic trends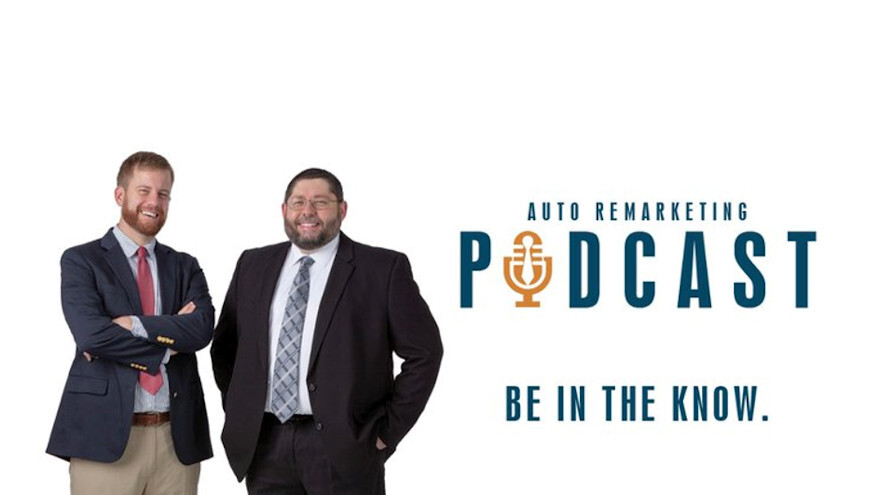 CARY, N.C. -
Experian senior director of automotive financial solutions Melinda Zabritski returned for another episode of the Auto Remarketing Podcast to explain some similarities between second-quarter data and trends analysts noticed before the pandemic.
Zabritski also tackled a hypothetical scenario of a consumer who has had their finances impacted drastically during the past year.
To listen to the episode, click on the link available below, or visit the Auto Remarketing Podcast page.
Download and subscribe to the Auto Remarketing Podcast on iTunes or on Google Play.