Portfolio adds NWAN founder to board of directors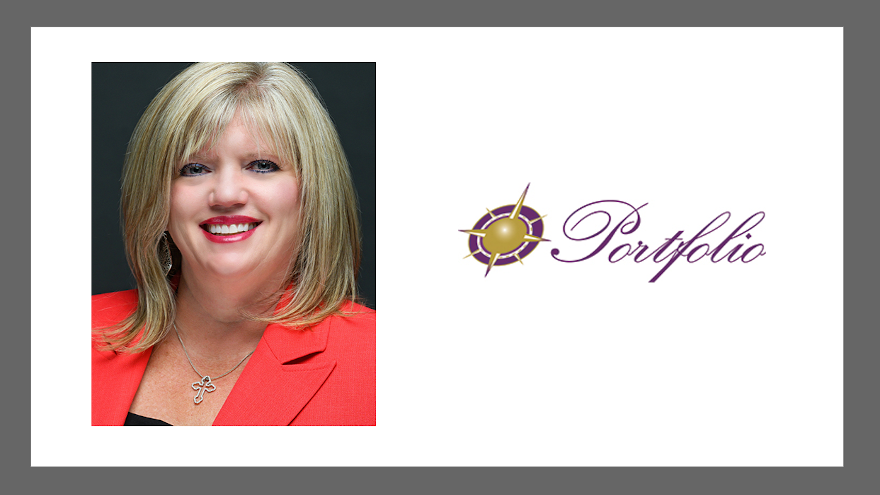 LAKE FOREST, Calif. -
Portfolio's newest board member certainly has significant familiarity with how the F&I industry functions.
The company announced this week that Kelly Price has been appointed executive vice president of strategic ventures and has joined the company's board of directors. Price is the founder of National Automotive Experts and NWAN, a Strongsville, Ohio-based reinsurance and F&I products provider and administrator.
Price brings a significant amount of insight to the Portfolio board from her 30-plus years in the industry, including her deep expertise in the areas of automotive retail, claims administration, business development and captive insurance management.
"We are very pleased to have Kelly join our board and our executive team," Portfolio's president and chief executive officer Brent Griggs said in a news release. "Her entrepreneurial approach to business is a great fit for Portfolio, and she has much to contribute to our board with the benefit of her experience leading NAE/NWAN for the past 25 years."
Price founded NAE/NWAN in 1996 after serving as vice president of finance with a major dealership group. Portfolio acquired the company last year, combining complementary sales forces and geographic territories.
"Kelly is a fantastic addition to Portfolio Group's board of directors," said Chris Ritchie, a principal at Abry Partners. "She brings a new set of perspectives and experiences to the table, and we believe that Kelly is a huge asset to Portfolio as we continue to invest in and grow the company.
"We're fortunate to be partnered with Kelly and look forward to the future together," Ritchie went on to say.