Portfolio promotes Cunha to managing director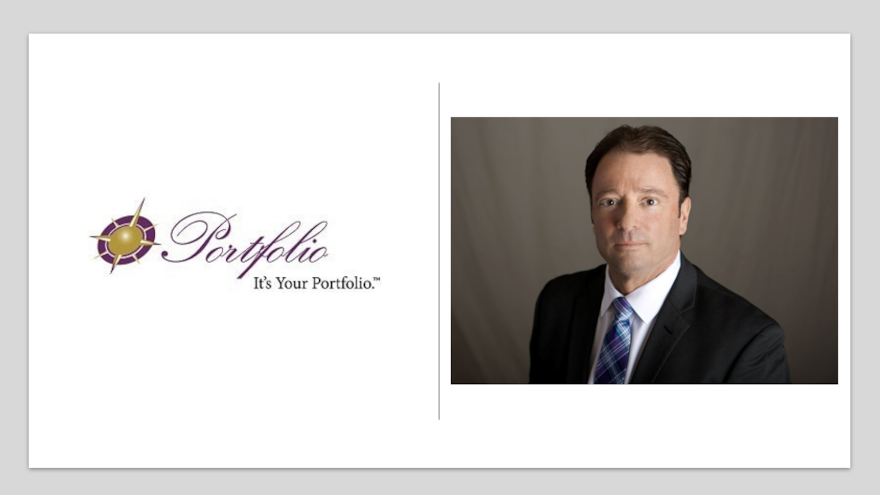 Portfolio likes the work done by Jim Cunha, so this week the provider of reinsurance and F&I programs to auto, RV and powersports dealers appointed him as a managing director for sales and agent development.
The company highlighted Cunha brings a wealth of experience to the role, having served as an F&I director, dealership principal, agency principal, platform president and reinsurance specialist.
"I am excited to expand my 14 years of creating wealth for our dealer partners through Portfolio's industry-leading platform for the benefit of our dealer and agent partners and their families," Cunha said in a news release.
Prior to his promotion, Cunha served as executive vice president for Mansfield, Mass.-based Resources Management Group, a leading Portfolio agency, where he partnered with independent Portfolio agencies and managed 125 affiliated reinsurance companies for auto, RV and powersports dealers.
Cunha spent more than 20 years in the retail space, serving as F&I director and dealer principal for a large, publicly traded dealer group and then starting his own agency prior to joining RMG in 2008.
"Jim's contributions to Portfolio's success and that of our dealer partners can't be measured only in terms of dollars and cents," said David Neuenschwander, the company's chief sales officer. "He drives real results and builds lasting partnerships with innate leadership qualities, hard work and expertise in every area of the dealership enterprise. We expect great things from him in the next chapter of a storied career."