Primeritus elevates Conners to be COO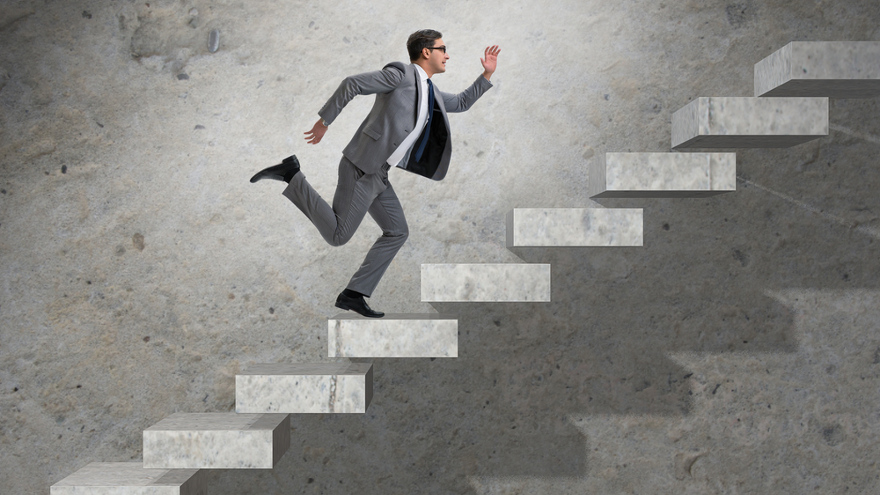 The leadership transformation of Primeritus Financial Services continued with an announcement the provider of recovery management, skip-tracing and remarketing shared on Monday.
Already with a new chief executive officer and chief financial officer in place, Primeritus said it has promoted Justin Conners from senior vice president of operations to be chief operating officer.
According to the news release, Conners will have the responsibility of managing all of operations for all the Primeritus family of companies.
Primeritus said in the news release that the changes came following the resignation of former CFO Nick Kates and CEO Chris McGinness, who had previously been with the company since 2013.
"I am very excited to be back in the industry and to be working with such great customers and employees we have here at PFS. We are committed to be the leading provider of repossession, skip and remarketing services in this market," Norwood said in the news release.
Last week, Norwood spent some time to appear on the Auto Remarketing Podcast, elaborating about his return to executive leadership as well as his primary work agenda.