Provana welcomes Edmonds, who continues to build advisory portfolio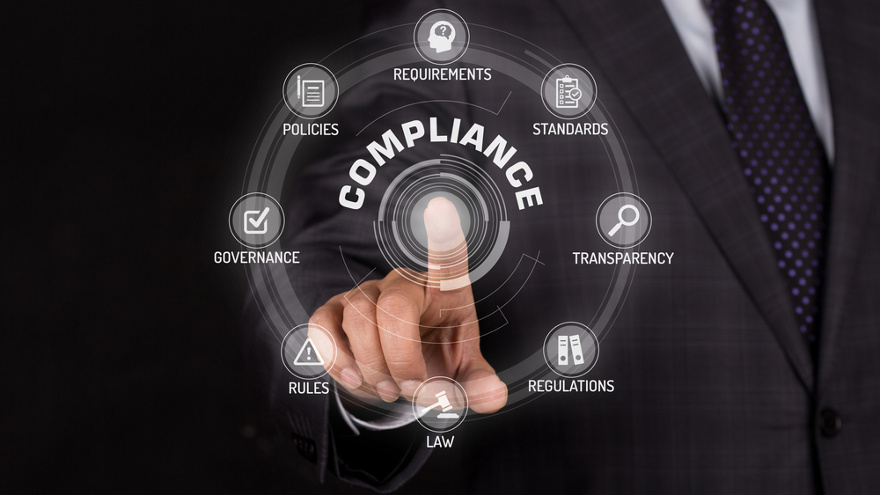 Kelli Edmonds became an advisor to another industry service provider this week after founding her own consulting firm.
The former senior vice president of business control and risk management at Santander Consumer USA now is part of the executive advisor team with Provana, a provider of a unified platform for compliance and performance management.
According to a news release, Edmonds will advise and contribute to Provana's holistic compliance and performance solutions for the auto finance industry.
In May, Edmonds joined a strategic team at Intellaegis, which specializes in collections, skip-tracing, repossessions and recoveries.
The opportunities came after the 2020 Women in Auto Finance honoree founded Kota Business Solutions, a value-added operational risk management consulting firm, following her executive roles at SCUSA, Hyundai Capital, Chase and Citi, among others.
Provana highlighted Edmonds' industry expertise directly complements Provana's robust compliance management system, which can automate most compliance functions mandated by the Consumer Financial Protection Bureau, including policies, certification, and vendor audit.
In the past year, Provana said it has started working with several major auto finance companies and is ramping up investment in this market.
"Kelli's hands-on experience working as both a lender and a risk-management leader is invaluable to organizations in the auto industry looking to strengthen their compliance posture," Provana senior vice president of products Sean Clark said in the news release. "Her expertise will enhance our tech platform's ability to provide and automate actionable insights to Provana users in auto finance."
Available to large and midsize enterprises in the consumer finance, legal and healthcare markets, Provana said its technology is based on a decade of business process management (BPM), AI, RPA, regulatory compliance, and secure data operation expertise. Provana BPM services operate in hundreds of client back offices.
The Provana platform can be enabled with managed services and has modules for call analytics, consumer self-service, policies, procedures, disputes, complaints, internal & external audits, noncompliance resolution, licensing and insurance, and BI for operational control.
"Provana offers a powerful combination of deep-rooted industry expertise, ROI-driven consulting, and tech automation," Edmonds said. "I look forward to working with an industry leader to help them shape their capabilities to stay ahead of evolving requirements in the auto lending ecosystem."
To learn, go to www.provana.com.