REPAY to acquire BillingTree for $503M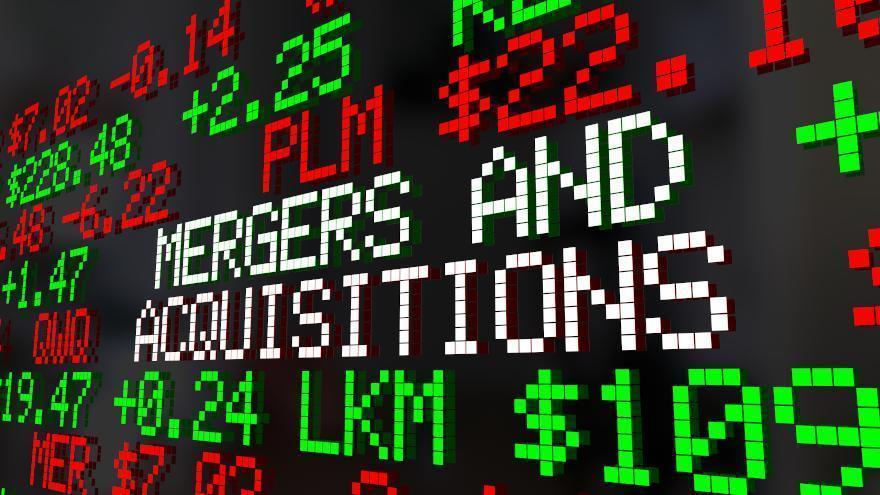 ATLANTA -
REPAY made a significant increase in its collections capabilities this week, announcing it has signed a definitive agreement to acquire BillingTree for approximately $503 million.
According to a news release, the acquisition will be financed with approximately $275 million in cash from REPAY's balance sheet and $228 million in newly issued shares of REPAY Class A common stock to be issued to the seller.
The company said the transaction is subject to certain customary closing conditions and is expected to close by the end of the second quarter.
BillingTree, founded in 2003 and headquartered in Scottsdale, Ariz., is a leading provider of omni-channel, integrated payments solutions to the healthcare, credit union, accounts receivable management (ARM) and energy industries.
Through its technology-enabled suite of products and services, including a variety of payment channels and reporting capabilities, BillingTree helps organizations get paid faster and more efficiently.
"We are thrilled to announce this acquisition, our largest to date, and look forward to further expanding our position in healthcare, credit unions, and accounts receivable management with the help of BillingTree's team and strong platform capabilities," REPAY chief executive officer John Morris said in the news release. "BillingTree satisfies all of our acquisition investment criteria, including a large addressable market opportunity that is amid a shift away from legacy payment methods and towards the technology-first, industry-specific payment mediums in which BillingTree specializes.
"Additionally, BillingTree has strong recurring revenue streams, high customer retention, approximately 50 unique ISV integrations, an attractive financial profile, and numerous opportunities for synergy realization," Morris continued. "We are looking forward to welcoming BillingTree into the REPAY family and together pursuing many amazing growth opportunities ahead."
REPAY elaborated on how the BillingTree acquisition enhances scale and client diversification because of these elements:
— BillingTree serves more than 1,650 clients across multiple, attractive end markets with industry leading retention metrics
— BillingTree's solutions are tightly integrated with more than 50 software platforms
— The acquisition is expected to increase REPAY's total card payment volume to more than $20 billion on an annualized basis and expand REPAY's software partner integrations to more than 175
"BillingTree's unique approach has always been to develop strategic alliances with service, software, and billing providers resulting in full integrations that create seamless, compliant and innovative payment solutions," Morris said. We believe that we are an ideal strategic partner for BillingTree, as we also go to market with a highly integrated, omni-channel approach.
"Together, we can capture more of the massive addressable market in payments and combine our incredible team members and technology to create simplified experiences for merchants across our collective, ever-expanding verticals," Morris went on to say.