RISC offers free driver's safety course with any purchase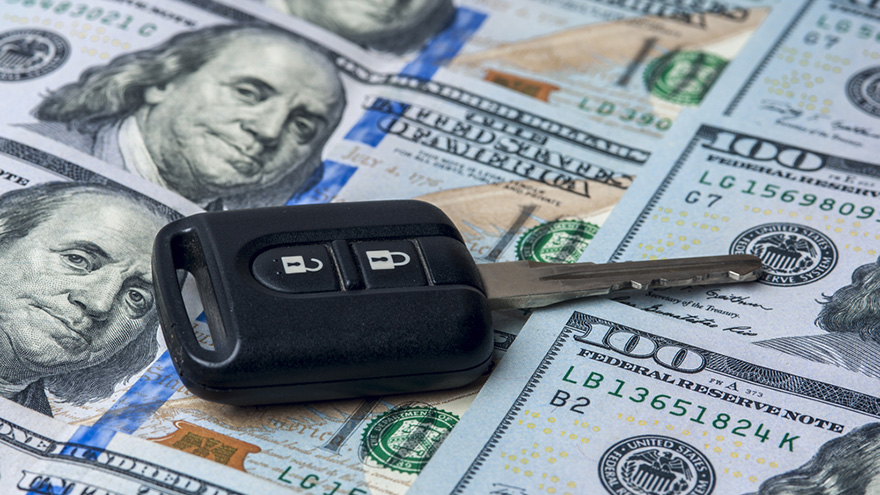 RISC is bringing the popular consumer retailing concept of BOGO to the recovery space.
The provider compliance oversight and training services to the collateral recovery industry announced this week that each time a customer purchases one Certified Asset Recovery Specialist (CARS) or one CARS Continuing Education (CARS CE) course, they will receive a free driver's safety course.
"In an effort to further promote safety for the agents who risk their lives driving trucks every day, RISC wants everyone to have the opportunity to expand their education and understanding of how they can stay safe on the road," RISC president Holly Balogh said in a news release
"During these difficult times, RISC wants to give back to our customers with this free education course," Balogh continued.
In the news release, RISC gave an example of how valuable this driver's safety course can be.
As explained by Chip Thompson with American Transportation Insurance Group (ATIG), when an insurance claim is requested by a repossession agent, the insurance company heavily scrutinizes the hiring and training practices of agency owners.
As a source of protection for the repossession company, RISC chief executive officer Stamatis Ferarolis pointed out that is it important that recovery agents are trained on state and federal laws that protect consumers as well as trained on the equipment they use daily to avoid an injury.
"With insurance becoming more difficult to obtain and increasing premiums, it's critical that every recovery agent take advantage of all the tools available to mitigate risk," Ferarolis said.
"Our hope is that by combining RISC's training modules with Drivers Safety the driver behind the wheel will have the best chance to stay safe and out of legal scrutiny," he went on to say.
During the purchase process, RISC said that once a course purchase is completed, the free course will automatically be added to the cart.
"This will allow the customer to take the course as soon as they are ready," the company said.
To learn about RISC's education courses and purchase a course, go to www.riscus.com/education.