RISC Pro fees waived for new members through rest of 2022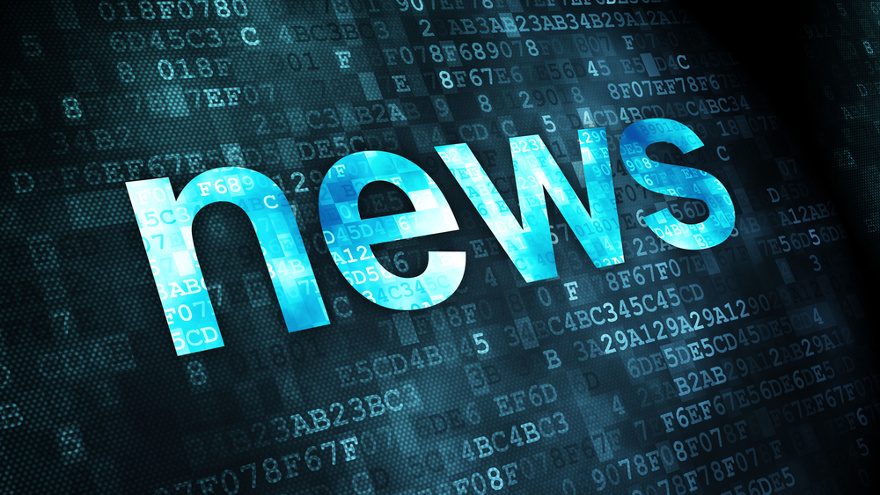 Last week, RISC collaborated with MBSi Corp. to deploy VendorConnect, what they called a "revolutionary" compliance management solution that can allow access to a comprehensive list of compliant, vetted third-party vendors in the repossession industry.
This week, RISC announced free RISC Pro membership for new members through the end of the year.
The third-party repossession compliance management company highlighted RISC Pro membership can provide many benefits to repossession agencies.
Additionally, the company said CARS education has been reduced for both RISC Pro members and non-members.
RISC Pro members will pay $25 per CARS and continuing education courses. Non-members will pay $75 for CARS and continuing education courses.
"The financial incentives of discounts off education and $1 off RecoveryConnect recovery fees make becoming a RISC Pro member an easy financial decision. These discounts will pay for membership almost immediately," RISC chief executive officer Stamatis Ferarolis said in a news release.
In addition, the Drivers Safety course, which the company said is a $99 value, also is free to members.
Furthermore, members have a built-in marketing platform for their business by being featured in the RISCPro.com directory and within the RDN and MBSi platforms.
"As the leading compliance services company in the industry, RISC is continually asked by clients to provide agents who work in various locations around the country," RISC president Holly Balogh in the news release.
"RISC supports those clients by providing them names and numbers of their RISC Pro agents. In the last four months, six major lenders have reached out to RISC for assistance to find the most compliant agents in the RISC network," Balogh went on to say.
The company closed by noting RISC Pro members also have access to business templates, an online 24/7/365 document management platform to store their compliance information and discounted encrypted email security service from Paubox, which can allow a company to send and receive encrypted emails securely to protect them and their financial clients.
For more information about RISC Pro or to sign up, go to riscus.com/riscpro.com.