RISC waiving fees for repo agents in Florida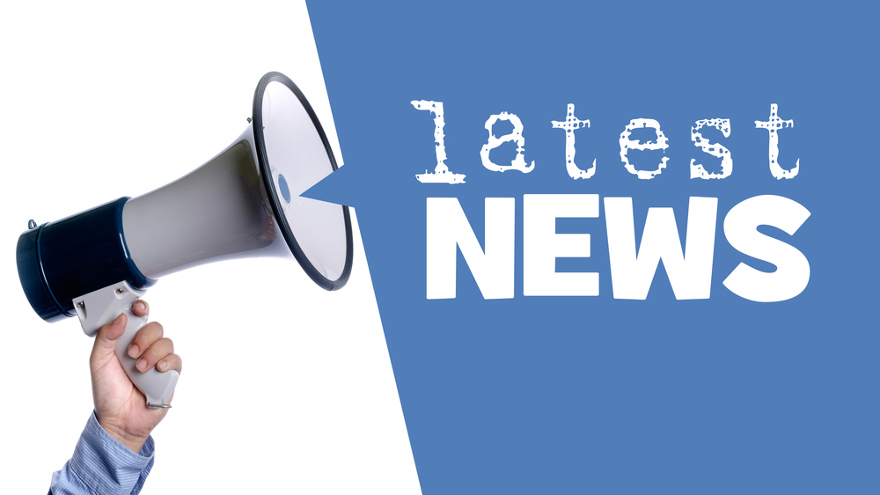 Hurricane Ian made landfall on Wednesday near Cayo Costa, Fla., which is just south of RISC's corporate headquarters in the Sunshine State.
In response to the impact caused by the destructive storm, RISC said on Thursday that the company is waiving all RISC Pro fees for any repo agency located in Florida.
RISC said this support is being provided to both new and existing Florida RISC Pro members.
"The extreme devastation from Hurricane Ian is going to severely impact the operations of recovery agencies in the state. RISC hopes that by waiving RISC Pro membership fees for agents in the state, we can provide a little help to those in need during this challenging time," RISC CEO Stamatis Ferarolis said in a news release.
According to a news release posted on Thursday afternoon by the office of Florida Gov. Ron DeSantis, more than 2.5 million people in the state were without power because of Hurricane Ian, which came ashore as a Category 4 storm with winds approaching 150 mph.
For more information about RISC Pro or to sign up go to riscus.com/riscpro.com.