RMAI gives 2 awards as annual conference returns in person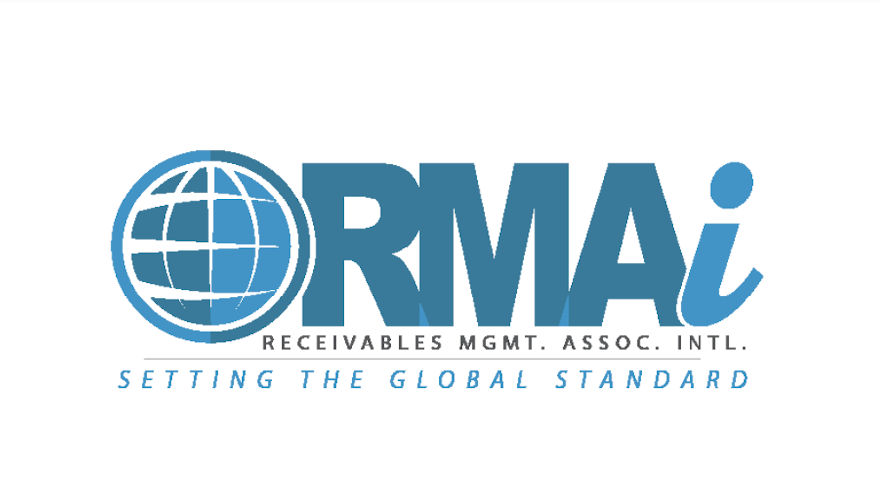 SACRAMENTO, Calif. -
In more signs that the industry is returning to some normalcy, the Receivables Management Association International (RMAI) held its 2021 annual conference in Las Vegas earlier this month, welcoming more than 500 attendees in person and another 150 virtual attendees
RMAI leaders also capitalized on the event by honoring an outstanding member and RMAI's executive director.
In 2017, RMAI created the President's Award, which recognizes an individual for outstanding contributions and services to the association and membership. The award goes to someone serving on an RMAI committee who is selected because of contributions to committee goals and innovative ideas helping further the success of RMAI.
This year, RMAI presented the President's Award to Amber Russo of Kino Financial, which is a certified debt buying company that joined RMAI in 2019.
"When faced with the need to change course and innovate, she champions the effort enthusiastically with tireless dedication ensuring success," RMAI said in a news release. "Her efforts paid dividends as she co-chaired two successful virtual silent auctions that raised record donations for the RMAI Legislative Fund.
In addition to being a member of the fundraising committee, RMAI said Russo also served on the editorial and social media committee.
Russo also is a Certified Receivables Compliance Professional.
In what the organization said was a "closely guarded secret," the RMAI board of directors awarded the Bud Reitzel Lifetime Commitment Award RMAI executive director, Jan Stieger.
RMAI created the Reitzel Award to recognize an individual for outstanding leadership and dedication in the receivables management industry who has demonstrated ideals the namesake demonstrated during many years of service.
Stieger joined RMAI in 2011. Through her leadership, the organization highlighted that she has overseen the complete transformation of RMAI from an entity operated by an association management company to "one of the most dynamic and respected organizations within the receivables management industry."
RMAI pointed out that Stieger's many accomplishments over the past decade include:
• The development of a robust state and federal government advocacy program that has protected the industry and driven significant policy changes. Since 2011, RMAI said it has been successful in over 95% of its advocacy efforts.
• Launching and the continued enhancement of the Receivables Management Certification Program from a program originally focused on debt buying companies to a highly valued program that benefits the entire receivables industry, by providing significant operational controls and consumer protections contained in rigorous and uniform industry standards for certified debt buyers, collection agencies, collection law firms, brokers and process servicers.
• Expanding RMAI's education and networking experiences from RMAI's annual conference and executive summit to regional events such as this September's Advocacy Training and Baseball Night in Atlanta.
• Rebranding the association in 2017 from DBA International to RMAI with an expanded focus on secondary market opportunities and RMAI certification, both of which continue to grow RMAI's footprint today.
• Successfully led RMAI through the many challenges associated with the COVID-19 pandemic. Despite the issues faced by the industry as well as membership in 2020, RMAI is now in its fourth straight year of membership growth.