SAFCO welcomes Gang as senior risk officer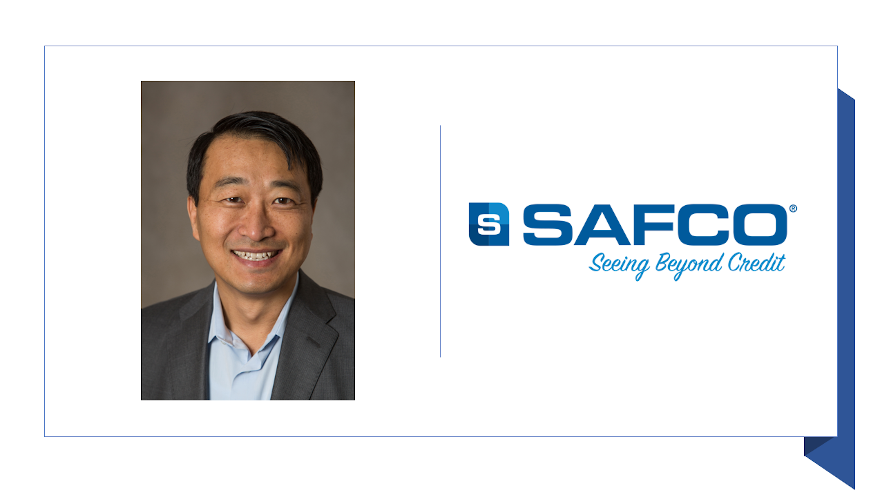 FORT LAUDERDALE, Fla. -
SAFCO added an executive whose experience includes time with one of the subprime auto finance company's competitors as well as posts with a large bank and an automaker's captive.
Entrepreneur and fintech veteran Kenneth Gang recently joined SAFCO as its new senior risk officer.
"Having worked for the likes of Wells Fargo, Hyundai, GLS, and other prominent financial institutions, Ken brings many years of experience and success as a risk officer to our company," SAFCO founder and chief executive officer George Fussell said in a news release.
"His arrival represents the beginning of a bold new era for us. We couldn't be more optimistic about the future," Fussell continued.
With the addition of Gang, SAFCO highlighted that it gains exceptional portfolio management and analytic expertise that will enable the company to strategically grow its finance products and competitive position to a "whole new performance level."
Gang joins SAFCO from Bambu Finance where he was interim CEO/CRO since 2017. Prior to Bambu, he held chief risk officer positions at CAN Capital, a pioneer in alternative small business finance, and Global Lending Services, a SAFCO competitor.
SAFCO mentioned Gang has also successfully led risk management teams for both Hyundai Capital America and Wells Fargo Auto Finance.
"His impressive career has focused on decision and operations analytics, credit risk and portfolio management, collections strategy, strategic planning and product development," SAFCO said.
Gang shared his perspective on his latest professional post.
"It's great to join a leading organization like SAFCO, and I'm looking forward to helping the company strategically grow through leveraging data and technology," he said.