Safe-Guard hires chief information security officer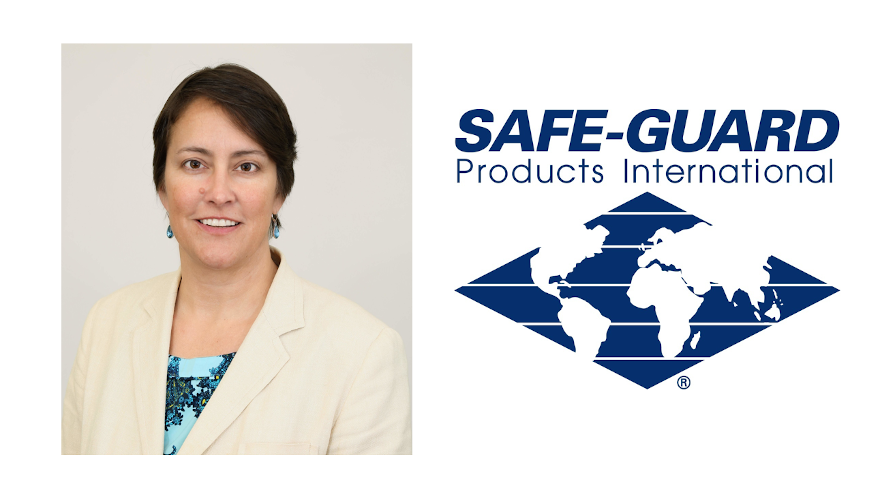 ATLANTA -
Safe-Guard Products International hired a chief information security officer this week.
Taking this position for the provider of third-party private label protection products for the automotive, RV, marine and powersports industries is Michelle Stewart, who brings more than 15 years of information security experience with her to Safe-Guard Products.
Prior to joining Safe-Guard, Stewart spent time at RentPath, Elavon — which is part of U.S. Bank — The American Cancer Society and AirTran Airways. At each of those operations, she worked to create information security standards and build improvements in IT governance, identity and access management, vulnerability management and application security.
Now at Safe-Guard, the company said Stewart will focus on building data security for Safe-Guard clients, dealers, and contract holders while proactively addressing the evolving cybersecurity threat landscape.
"We are pleased to have Michelle join Safe-Guard as the Chief Information Security Officer," said Kaizer Siraj, Chief Information Officer of Safe-Guard.
"Michelle's deep experience within information security across multiple industries will prove to be a big asset to help us continue to secure our data," Siraj continued.
"We're excited to have Michelle as a part of our team as we continue to build the technology and infrastructure to serve and protect our clients' and dealer's business," Siraj continued.
To learn more details about Safe-Guard products and services, go to www.safe-guardproducts.com.