Sincro chooses CreditMiner as preferred partner for dealer websites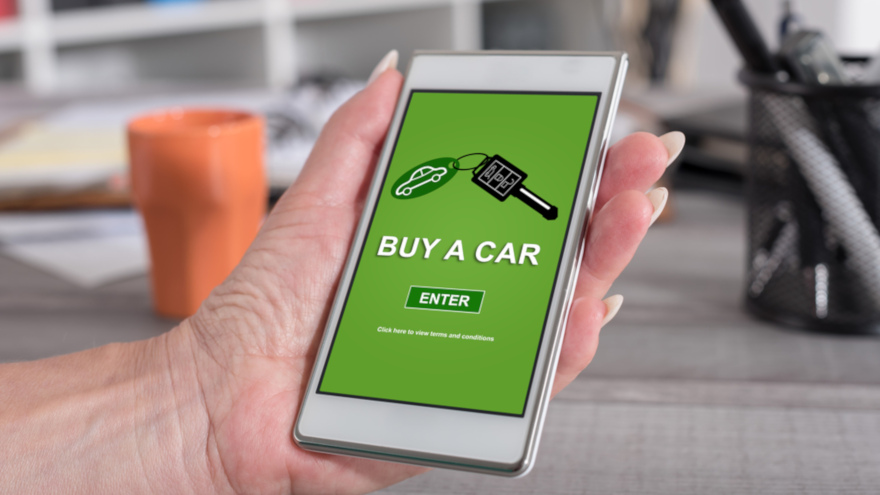 There now is another way to attach soft-pull credit capabilities onto your dealership website.
Automotive digital marketing provider Sincro, an Ansira company, announced last week that it has designated CreditMiner as a preferred partner within its website platform.
According to a news release, the preferred partnership with CreditMiner provides Sincro website customers with access to the Sincro Credit Impact system (SCI), an integration that can enables a customer-facing soft credit pull solution directly within the website experience.
The companies said this activity garners the highest engagement on a dealer's website.
"The Sincro Credit Impact System is an example of the robust third-party partnerships that can be seamlessly activated within the Sincro website platform," Sincro senior vice president of product strategy Jason Jewert said in the news release.
"The API integration enables real-time pre-approvals through the simple inputs of name, physical and email address, and phone number," Jewert continued. "This information combined with the rich reporting capabilities of the website platform provide dealers with all the information needed to drive last-mile conversion."
Ken Luna is CreditMiner's vice president of strategic partnerships and explained what soft credit pulls can do for a dealership's potential sales and financing activities.
"We view the information flow from this process as a super lead," Luna said. "The consumer knows instantly what they are pre-approved for, and also receives an email with the same information. The firm offer of credit shows an offer based on which credit tier the consumer's FICO score shows them residing in, as well as whether the vehicle of interest is new, used, or CPO, not a vanilla canned response. The vehicle the consumer is interested in also shows based on where they were on the website when they initiated the get preapproved function.
"The dealership receives all of the information above, integrated into their CRM system, plus they also can see the prospect's FICO auto score, all the trade lines, and other valuable information derived from the soft credit pull," Luna continued.
"They can also see the Synthetic Fraud Score of the prospect if they choose that option. Having this information helps steer the prospect to the right vehicle even if the one they like is not feasible."