Spireon elevates internal exec to be CTO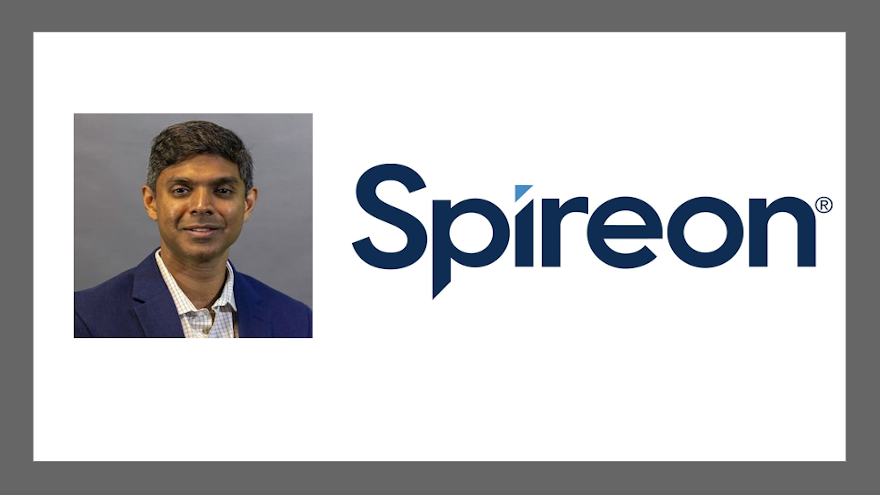 IRVINE, Calif. -
Spireon, a provider of risk mitigation services and other technologies to subprime auto finance companies and buy-here, pay-here dealers, announced the promotion of one of its executives to be chief technology officer.
Previously Spireon's senior vice president of engineering, the company said through a news release distributed on Tuesday that Prem Hareesh now is CTO. In his expanded role, Spireon highlighted that Hareesh will drive technology and product innovation across business units to benefit its more than 20,000 customers and 4 million connected vehicles.
And as CTO, the company indicated Hareesh will provide executive leadership for the design and management of new product development and support for all Spireon hardware, software and platform services.
"Both the scope of Spireon's business and our track record of innovation have expanded in recent years, and Prem's technical leadership has contributed significantly to these achievements," Spireon chief executive officer Kevin Weiss said in the news release. "During this time, we've brought dozens of new products to market and enhanced the capabilities of our award-winning, cloud-based NSpire platform, which now handles over 75 billion messages a month.
"As he takes the reins of the entire technology team, I am confident Prem will further accelerate innovation, performance, and scalability to ensure Spireon continues to deliver best-in-class solutions to our customers," Weiss went on to say.
Spireon mentioned that it has experienced significant transformative growth during Hareesh's nearly four-year tenure at the company. The introduction of new product offerings, combined with platform innovation and a sustained commitment to delivering white glove customer service, have been key to fueling the company's success in the automotive and fleet transportation IoT businesses.
A tenured engineer with more than 20 years' experience in cloud-based platforms and technology, Hareesh brings a wealth of experience to the CTO role.
Prior to joining Spireon, he held engineering leadership positions at Cisco and Ericsson, among other noted technology brands. He has successfully led teams to adopt lean startup models in high growth organizations as they continue to scale.
"Spireon's commitment to innovation and improving the customer experience is unparalleled, providing endless opportunity to develop and enhance products and services that meet and exceed our customers' needs," Hareesh said.
"I'm excited about what's to come as we uncover new ways to tap the power of advanced connected vehicle technology to help businesses run smarter and people drive safer," he added.