StoneEagle elevates VP of product to be next COO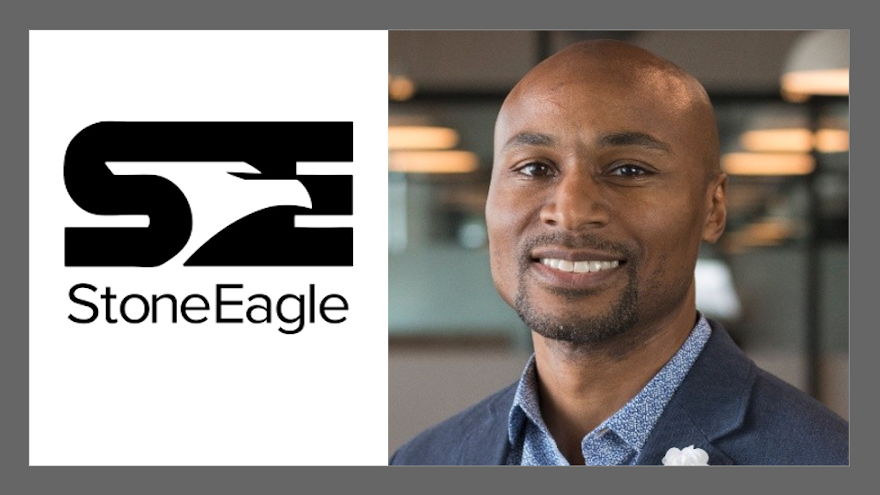 RICHARDSON, Texas -
On Monday, StoneEagle announced the promotion of one of its executives to be its new chief operating officer.
Selected for this role for the provider of automotive menu, F&I and service metrics is Damar Christopher, who will work cross-functionally to increase alignment, momentum and stakeholder communication, so that the business consistently delivers on the objectives set by the chief executive officer and executive committee.
In addition to overseeing all administrative and operational functions of the company, StoneEagle highlighted that Christopher will leads support of vision and goals by translating company objectives into "clear, relevant, and effective strategies."
According to a news release, Christopher will manage operations, product, human resources, finance and legal.
The company added that Christopher will also be responsible for coaching team members throughout the organization empowering them to reach their full potential and will report directly to StoneEagle CEO Cindy Allen.
Christopher's work at StoneEagle extends over the last year, most recently as vice president of product. In this role, he was instrumental in setting StoneEagle's product standard dubbed, "keeping promises."
The company said this singular internal and external benchmark raised StoneEagle's SCS roadmap accuracy by 60% year-over-year; an achievement made even more impressive when accomplished against the backdrop of a global pandemic, according to the company.
"Looking back over the past 24 months, StoneEagle has grown at a breakneck pace. The scale of talent, team and structure as well as in the number of new clients and product additions has been tremendous," Allen said in the news release. "If we don't take time to intentionally work 'on' the business, not just 'in' the business, we won't be able to continue to deliver great solutions that make people's lives better.
"Having Damar's considerable experience in many facets of executive leadership and his talent for maximizing the resources leading our focus on care guarding StoneEagle's quality and consistent delivery of results, is critical to insuring we maintain the exceptional products and level of service we have always provided as we continue to accelerate our growth," Allen went on to say.
Prior to StoneEagle, Christopher led global product teams across analytics and managed technology platforms in the travel industry, most notably at Concur, nuTravel and Cirium. In those roles, he created double-digit annual growth, pioneered a global program for product collaboration, built client success teams from the ground up, and executed a 100% corporate solutions success rate for delivery on time and within budget.