SWBC expands auto presence with DIMONT acquisition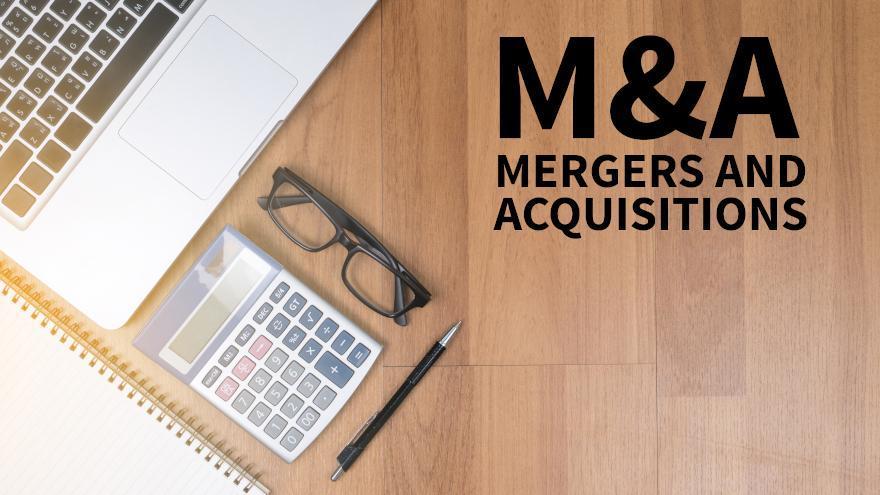 SAN ANTONIO -
SWBC now possesses a stronger foothold in the auto-finance market through acquisition.
Last week, SWBC announced that it recently acquired the auto claims division of DIMONT, one of the largest providers of specialty insurance and loan administration services to the residential mortgage and auto finance industries based in Dallas.
The company highlighted this move allows SWBC to enrich its AutoPilot suite of software and services — insurance tracking, payment processing, collections and asset recovery — so that financial institutions can efficiently manage their loan portfolio risk and operations within one platform.
"We have been partners with DIMONT for years to provide a comprehensive claims recovery solution," said Jeff Anderson, vice president of claims products for SWBC's Financial Institution Group.
"With this acquisition, we have been able to bring the auto insurance claims processing under our roof and seamlessly integrate it with our AutoPilot platform," Anderson continued in a news release.
The company went on to explain that acquiring the auto claims division helps provide stability and long-term growth with additional products and services under the SWBC umbrella that help auto portfolios grow.
In addition, SWBC said the technology will increase efficiency.
"DIMONT has been a valued partner of SWBC for over 15 years, and the company has built an amazing culture and operation centered around its customers. We are so thrilled about this transition and are excited to see the future of the auto-claims business with the SWBC team at the helm," DIMONT chief executive officer Laura MacIntyre said in the news release.
"We are thankful to all of our clients for their support during this change of ownership, and we look forward to seeing this business prosper in the future," MacIntyre added.
Clients that were utilizing DIMONT's auto claims services have transitioned to SWBC, according to the company.